Inter Directors Consider It Absurd To Give Up On Simone Inzaghi So Early Even Though Turning Point Is Needed, Italian Broadcaster Reports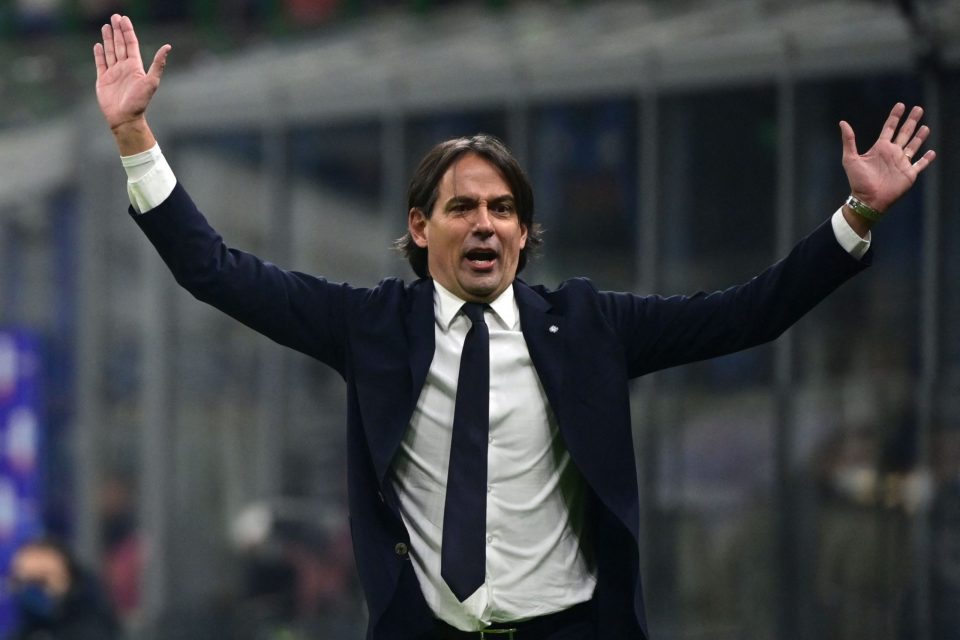 Inter's directors see the idea of giving up on head coach Simone Inzaghi so early on in the season as absurd, even though they are well aware that there needs to be a turning point for the team soon.
This according to Italian broadcaster SportMediaset, who report that no serious thought has been given by the Nerazzurri directors to sack the 46-year-old, although there are certainly discussions underway behind the scenes to try and turn the team's form around.
Inter's record of four wins and three losses in Serie A, and one win and one loss in the Champions League, has been enough to lead to some questioning whether Inzaghi is a suitable candidate to stay on as head coach.
However, the club's directors do not share this sentiment, as they feel that they will have to wait and see how the period after the international break develops before there would be any reason for them to lose faith in the coach.