Inter Legend Beppe Bergomi: "Need A Reaction From Simone Inzaghi, Otherwise Romelu Lukaku's Return Won't Be Enough To Reverse Crisis"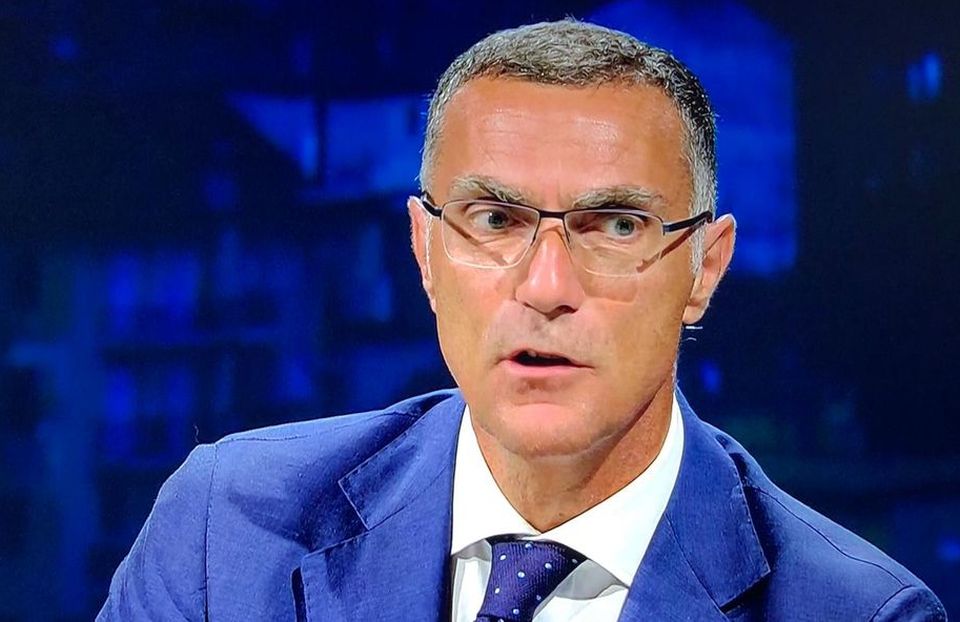 Legendary former Inter defender Beppe Bergomi feels that Nerazzurri coach Simone Inzaghi must take serious action to address the issues that have been appearing in the team over the first few weeks of the season.
Speaking to Milan-based newspaper Corriere della Sera in an interview published in today's print edition, Bergomi cautioned against complacency and thinking that the return of striker Romelu Lukaku from injury will be enough on its own to get the team back on track.
Inter's start to the season has been affected by a number of tactical, mental, and physical issues as the team have looked disjointed in nearly every match they've played and frequently found themselves overrun in midfield.
The return of Lukaku on the other side of the international break is one cause for optimism, as the Belgian can give the team a new reference point in attack which has not been available for a number of matches, but this wouldn't be enough on its own.
"It is true that he's a leader and offers more attacking solutions but his return is not enough if the team doesn't rediscover the fire they had," Bergomi argued.
"I don't want to see the team still having a hangover from losing out on the title to Milan last season," he continued.
"There's still a very long way to go," Bergomi suggested. "Milan and Napoli have something more objectively. I see them as the favourites but in September no one is out of the race. Not even Juve."
Bergomi diagnosed some of Inter's problems, analyzing that "The team lost a winger like Perisic and brought back Lukaku, but never found the enthusiasm and strong identity that had allowed Inter to win the Scudetto, reach the Europa League final, and then finish second."
"I'm convinced that if he does not recover those characteristics the problems will only increase," he continued. "Nine goals cannot be conceded in three away matches."
"In Coverciano I was taught that a team generally reflects the characteristics of its manager," Bergomi continued. "Inzaghi's future is in discussion. The club recently extension his contract, but it's time to make choices. We need to react, not suffer."