Inter President Steven Zhang Ready To Return To Italy Ahead Of Board Of Directors Meeting, Italian Broadcaster Reports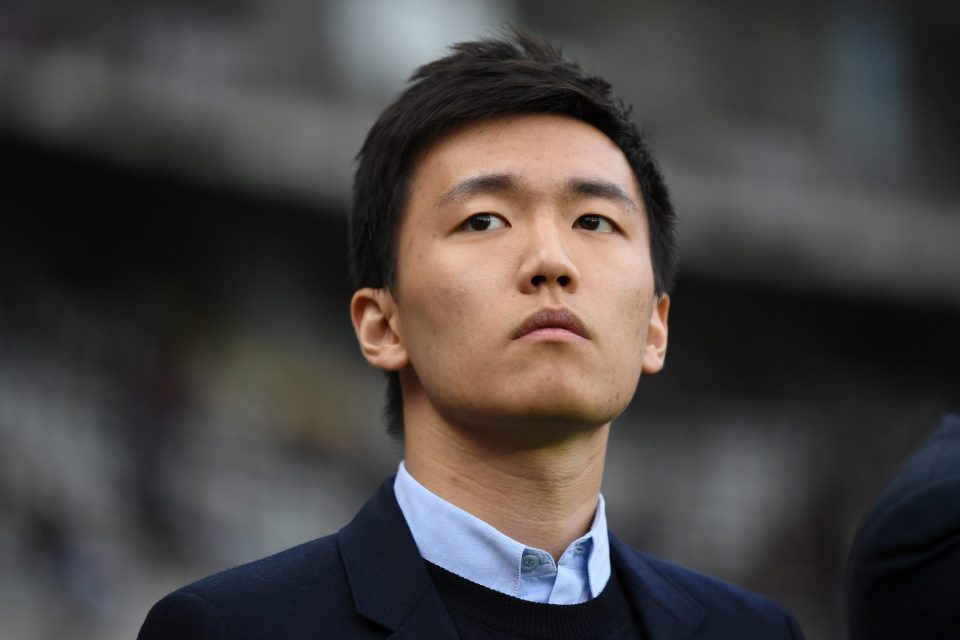 Inter President Steven Zhang is ready to make his return to Italy ahead of the scheduled meeting of the Nerazzurri's board of directors later this month.
This according to Italian broadcaster SportMediaset, who report that the President should arrive in the next couple of days, where he will also meet with the squad, the directors, and coach Simone Inzaghi.
Zhang has been away from Italy for the start of Inter's season, where he has been attending to business in China and the US, but the board of directors meeting should call him back to Italy to meet with the club directors in person.
Meanwhile, the President will also hold face-to-face meetings with coach Simone Inzaghi and the sporting staff to discuss the bad start to the season on the pitch, where he will make clear that he continues to support the coach although a change is expected in terms of form.
Zhang will be in Milan for at least long enough to attend the San Siro in person for the Nerazzurri's Serie A clash with Roma and then their match against Barcelona in the Champions League.