Football Agent Oscar Damiani: "Juventus & Inter Not Out Of Serie A Title Race"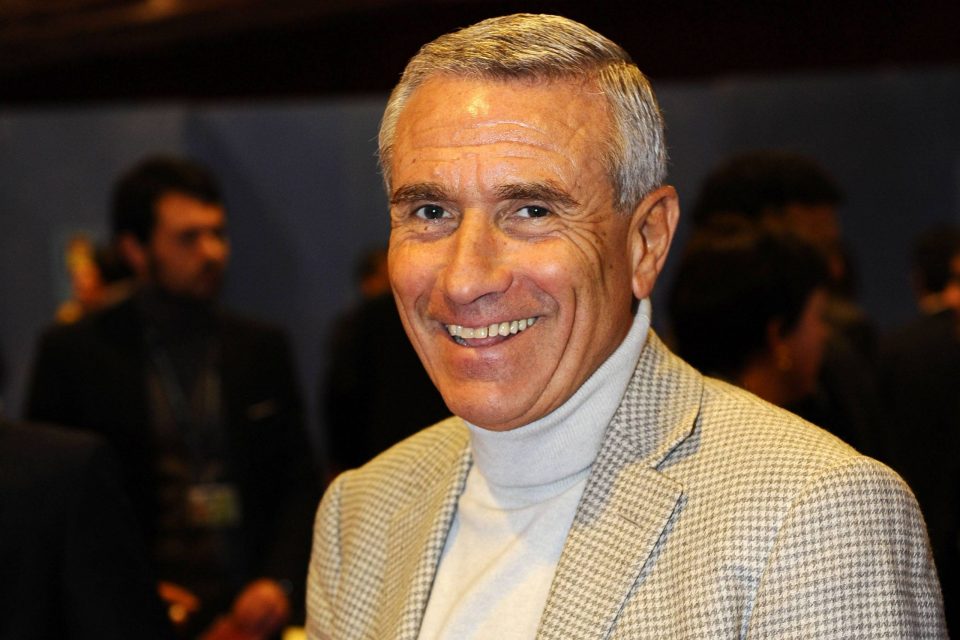 Football agent Oscar Damiani has said that Inter and Juventus are not yet out of the Serie A title race despite poor starts to the season, according to a report in the Italian broadcast media.
Speaking during an interview with Radio Punto Nuovo, via L'Interista, the agent discussed the current state of the big teams in the Italian top flight and he suggested that it is not all bad news for Inter and Juventus.
Both teams are currently subject to rumours about the futures of their respective coaches although the situation is more severe for the Bianconeri and Massimiliano Allegri.
Oscar Damiani stressed that the fight is not over for the two massive clubs and said that is even more the case for Inter.
"Juve and Inter are not out of the Scudetto fight, especially Inter who have very strong players. They went through a difficult moment which was not expected but they will be one of the contenders for the title. Juve have problems, they emerged at Monza."
The Nerazzurri have got 12 points from their first seven games in Serie A this season which means that they are five points away from the two top teams, Napoli and Atalanta.