Inter Considering Warm-Weather Training Camp During Qatar World Cup, Italian Media Report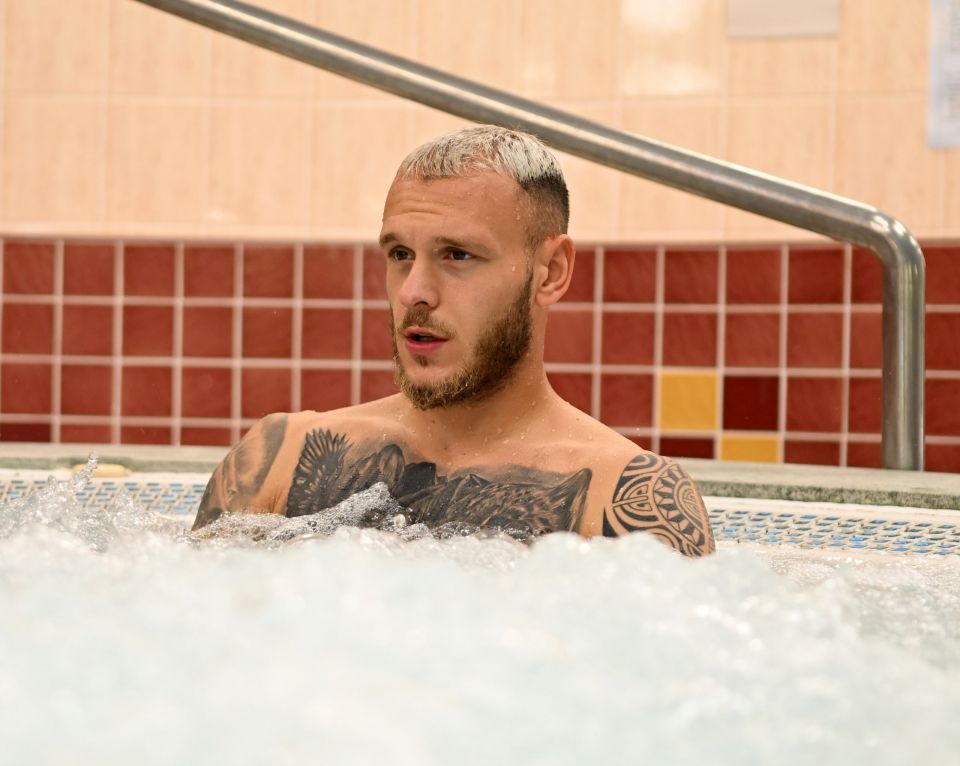 Inter are considering a warm-weather training camp for when the 2022 Qatar World Cup is taking place, according to a report in the Italian print media today.
As has been reported by Tuttosport today, the Nerazzurri are thinking of jetting off to a warmer climate in November and December with the players who are not playing at the World Cup.
It is of course not yet decided how many of the Inter squad will be at the tournament in Qatar, but nationalities such as the Italians will certainly not be there having failed to qualify for the tournament. Other players will be waiting to see if they are selected for their countries or not.
A destination such as Dubai could be on the cards where warm weather is still guaranteed at that time of year. It is hoped that the change in location and temperature will provide a much-needed boost for the team.