Inter-Owned Forward Samuele Mulattieri: "Last Year Was A Good Start But Injuries Didn't Help Me"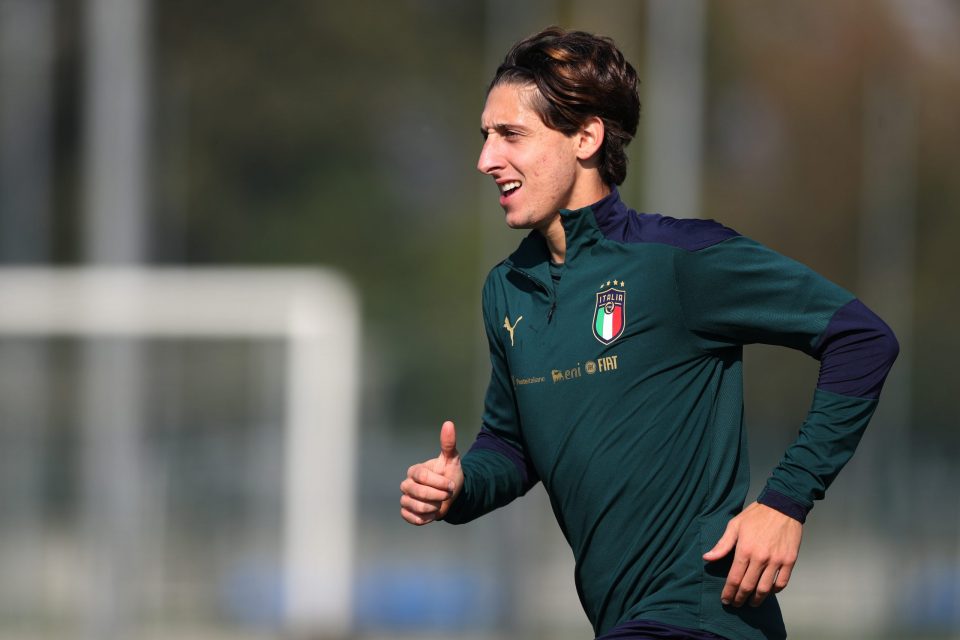 Inter-owned forward Samuele Mulattieri has said that he had a good start last season but the injuries did not help him, according to a report in the Italian media today.
Speaking during an interview with Tuttomercatoweb.com, the player who is currently on loan at Frosinone in Serie B talked about his development and how the previous campaign went for him.
He was at Crotone last season and he started the campaign very well and became one of the most important players in the team.
As he mentions, he then suffered a run of injuries that led to him having an overall difficult year even if he thinks it was useful for his mental development.
"Last year I had a good start, but the injuries I suffered didn't help me, and in a difficult year for the team as well. The experience at Crotone, however, has helped me grow a lot, in many aspects, not least character-wise, and now I have to prove myself. I am happy with the choice I made in the summer because Frosinone is the right environment."
There was a lot of focus on him last season and it is the same this season. He says that it does not affect him though as he only focuses on what he is doing on the pitch.
"I can speak for myself, and I would say no, I'm not used to seeing a lot of what happens outside, I just concentrate on the pitch during the week and in the game. I don't want to then find alibis when things don't go as I hope, I just think about trying harder."