Inter Striker Edin Dzeko: "I Feel Better Physically Than I Did In June"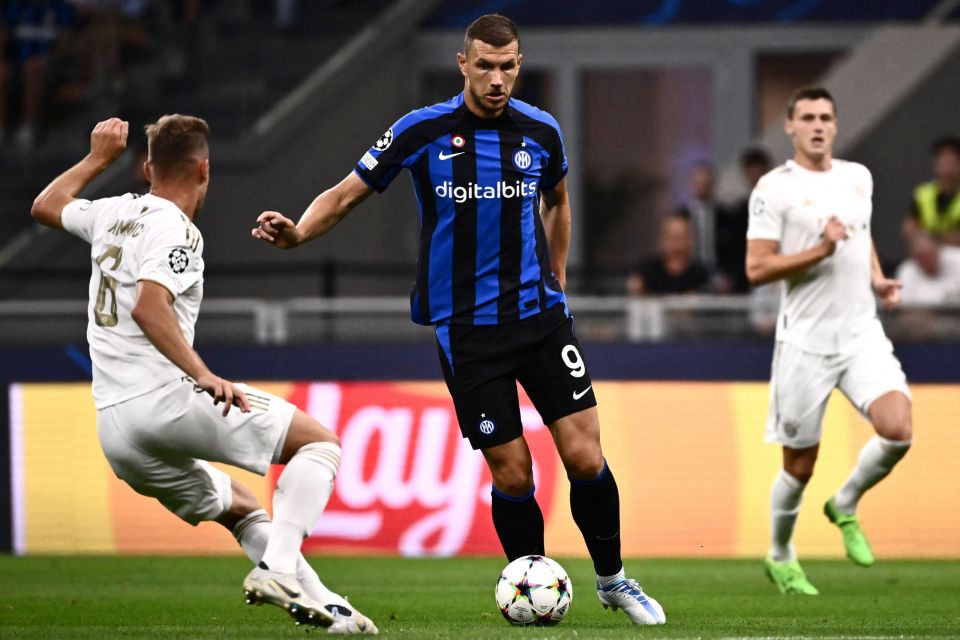 Inter striker Edin Dzeko has said that he feels much better physically than he did in June as he gets ready for international matches, according to a report in the Italian media.
As has been reported by FCInternews, the Bosnian striker was speaking to the media in a press conference ahead of his nation's match against Montenegro in the UEFA Nations League.
He was asked about the match between the two teams in June of this year which ended 1-1. He explained that he was not at his best physically but he is in much better shape right now which is also good for Inter.
"It had been a complicated match. As for my individual performance, then, I remember that I was not at my best, but the team had played well and we had controlled the game until the unfortunate goal. Today I must say that physically I feel much better than in the match in Podgorica."
The future of Edin Dzeko at Inter could soon become a much talked about topic because he is out of contract at the end of the season and Inter are unlikely to want to extend his deal on the same financial terms that he is on now.