Italian Journalist Fabrizio Biasin: "Inter's Plan Was To Sign Bremer & Nikola Milenkovic But Not Selling Milan Skriniar Forced Them To Change Course"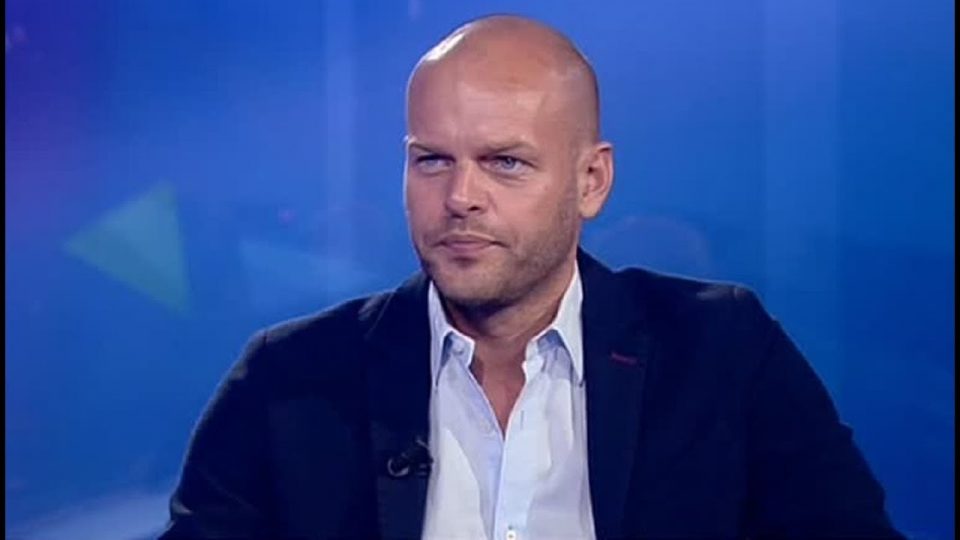 Inter had been planning to sell Milan Skriniar and sign both Torino's Bremer and Fiorentina's Nikola Milenkovic to replace him during the summer transfer window, before circumstances forced them to change their thinking.
This according to Italian journalist Fabrizio Biasin, who spoke to the Twitch channel of Italian news outlet Calciomercato.it, via FCInter1908, explaining how the fact that Paris Saint-Germain didn't end up signing the Slovakian changed things for the Nerazzurri, and also explaining the defender Kim Min-Jae had also been a target for them before he joined Napoli.
Skriniar had been strongly linked with a sale for much of the summer transfer window, with PSG making no secret of the fact that the 27-year-old was a priority target, but they never made an offer that convinced the Nerazzurri.
Meanwhile, Inter struggled to sign Bremer who was their own main target for the summer window, and when they finally made their move to try and convince Torino on an offer for the Brazilian, Juventus came in with a superior offer of their own and quickly got a deal wrapped up.
Accordingly, Inter did not end up signing Bremer, nor did they sign Milenkovic from Fiorentina, with the Serb having been one of the main names linked as a like-for-like Skriniar should the Slovakian be sold to PSG.
Biasin confirmed that this was essentially the plan at Inter, and that the fact that no sale of Skriniar took place proved to be a decisive factor in the Nerazzurri not ending up moving for any of the defensive targets who they had been linked with during the window.
"Skriniar is still at Inter in the end," he noted. "The plan was Bremer plus Milenkovic to replace him, but in the end he remained."
Of midfielder Kristjan Asllani, he said that "In a difficult moment for Brozovic, who is not at his best, I would have done the same thing as from the Scudetto season where the midfield tasks are shared side by side. Asllani is not Eriksen, but an attempt at a double pivot could be made."
"I expect to see him in the starting eleven against Roma," he added of the Albanian.
Biasin also spoke about the interest in defender Kim before he moved to Napoli, stating that "[Inter Sporting Director Piero] Ausilio was a big fan of Kim, but Inter didn't have €20 million."