Monza CEO Adriano Galliani On Ex-Inter Defender Andrea Ranocchia: "Confirmed Once More What A Gentleman He Is"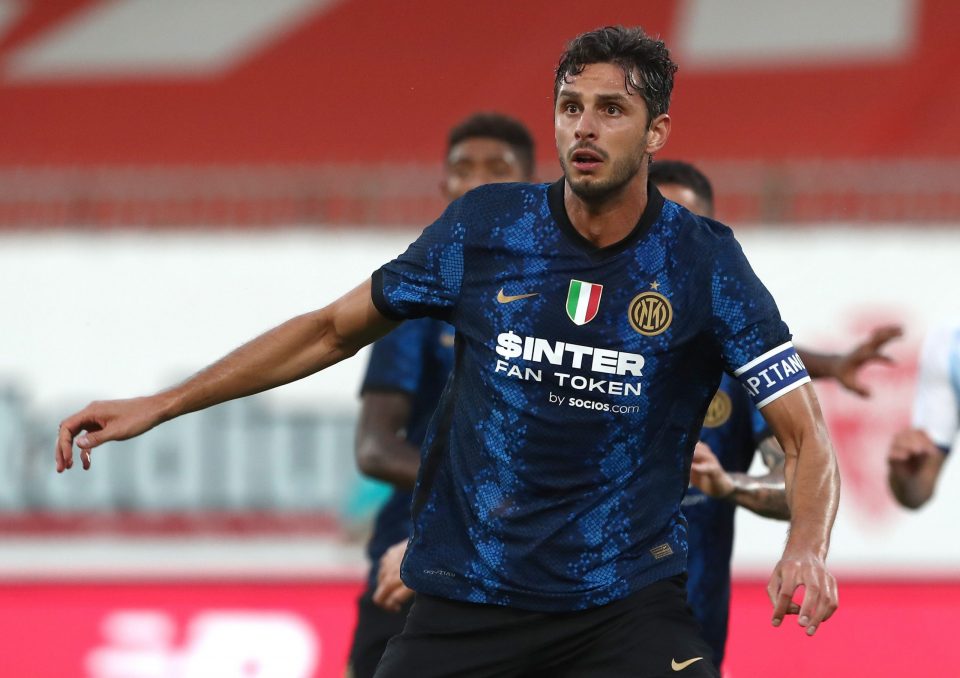 Monza CEO Adriano Galliani has said that former Inter defender Andrea Ranocchia has shown that he is a gentleman and contract termination talks, according to a report in the Italian print media.
Speaking during an interview with Corriere della Sera recently, the former AC Milan CEO spoke in glowing terms about the player who has spent the majority of his career with the Nerazzurri.
He left Inter in the summer for Monza on a free transfer but he suffered a very serious injury early in the season. That has led to a mutual termination of his contract given he cannot play for many months and he is now 34 years old.
It seems that it was a very amicable process as Adriano Galliani spoke publicly about how much of a gentleman he thinks Andrea Ranocchia is.
"Andrea Ranocchia has confirmed once more that he is the person I imagined him to be. A gentleman and a decent person," Galliani said.
It is not clear yet whether he will be retiring from the game or not.