Simone Inzaghi & Inter Management To Meet At Appiano Today & Discuss Poor Recent Form, Italian Media Report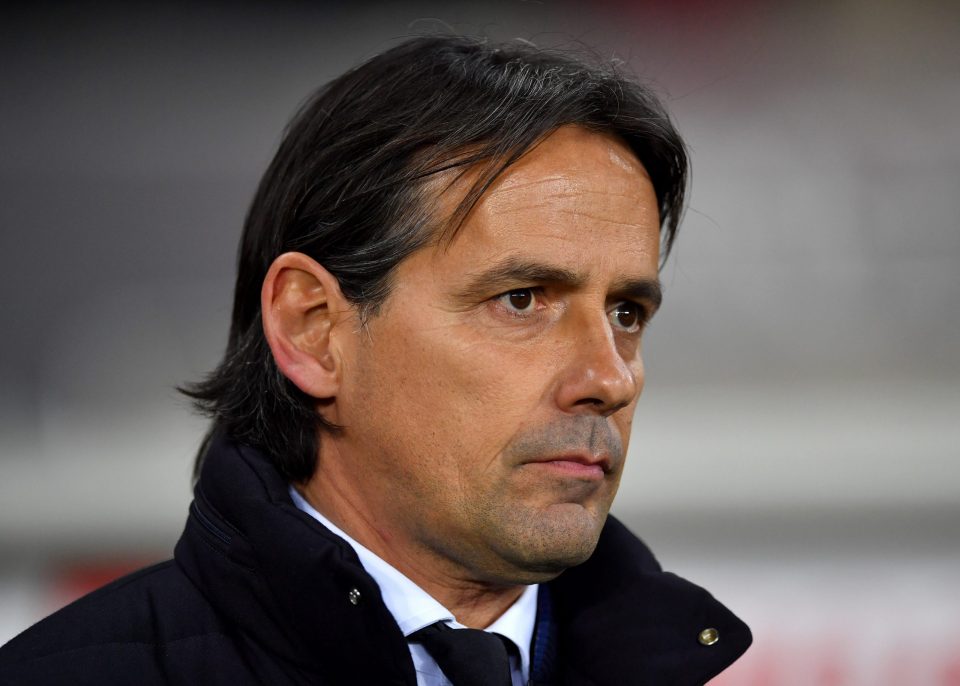 Simone Inzaghi will be meeting the Inter management at Appiano Gentile today to try and discuss how the results can be improved, according to a report in the Italian media today.
As has been reported by La Gazzetta dello Sport, the form of Inter has now reached a point after the defeat against Udinese where there needs to be open dialogue at the club around what is going wrong. 
There is no suggestion at all from the club that they are entertaining the idea of sacking Simone Inzaghi, but he has used up a couple of his lives in recent weeks.
There are 40 days until the break for the 2022 Qatar World Cup and in that time, the whole club will be trying desperately to turn things around as the situation is far from unsalvagable.
If things do not improve in that time, then the discussion around the coach could turn more serious.