Alex Cordaz Not Available For Inter Until 2023 After Suffering Knee Injury, Italia Media Report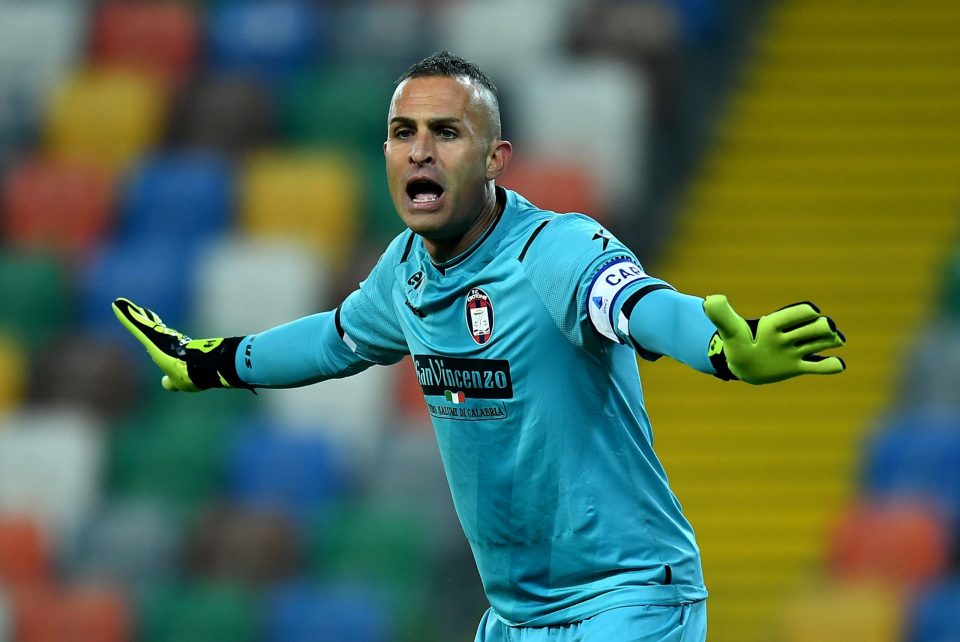 Inter goalkeeper Alex Cordaz will not be available for the Nerazzurri until 2023 at the earliest after he suffered a serious knee injury, according to a report in the Italian print media today.
As has been reported by Tuttosport, the veteran goalkeeper will be unavailable for selection for a very long time which means there is less depth in that area of the squad.
The player suffered the injury earlier this week in training and has since undergone a number of tests. Those tests have confirmed that he will not be playing a role for the Nerazzurri for many months.
Whilst it is not a huge blow in the sense that he is the third-choice goalkeeper, he is a valued presence in the squad and at training and he will not be available as a backup should there be an injury to either Samir Handanovic or Andre Onana who seem to be sharing the role.