Ex-Inter Defender Andrea Ranocchia Announces Retirement: "I'll Take Time To Enjoy Other Things"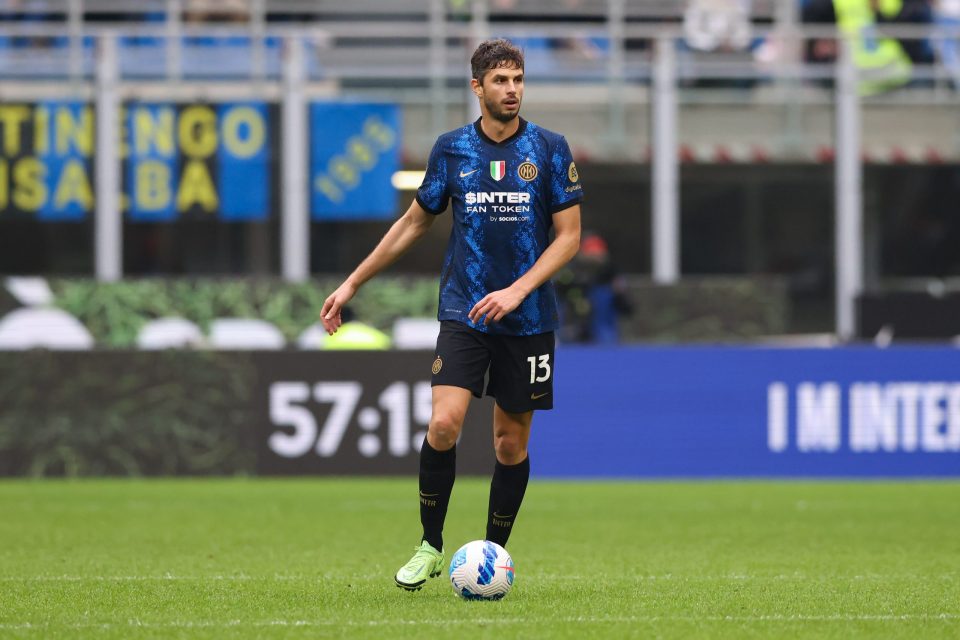 Former Inter defender Andrea Ranocchia has announced his retirement from football in a long video message on his Instagram page. 
The Italian defender was supposed to be playing for Monza this season in their first ever Serie A campaign and he was their first signing of the summer.
He then suffered a very serious injury and his contract was terminated by mutual consent as the club does not wish to keep paying a 34-year-old who will be out for many months with an injury.
Andrea Ranocchia was at Inter from 2010 until 2022 which means he is the only player to have played with those who won the treble under Jose Mourinho and the Scudetto under Antonio Conte. He had three different loan spells away from the club as well.
In his very long video on Instagram, he thanked lots of people who were involved in his professional career such as Antonio Conte and those at Monza in recent weeks.
"At Arezzo I had the good fortune, because then in life it's all a matter of fits and starts, to meet Antonio Conte who transformed me. He's a coach who takes you, absorbs you, improves you and turns you into a professional and a winner.
"He transforms your way of thinking and above all your way of growing. He is someone who when he takes you and when he leaves you, you are no longer the same. So I was lucky enough to meet him.
"I don't think I will go back to playing football, it's not in my thoughts, it's not what I want at all. I'll take the time to enjoy other things and then I'll decide. These are my thought and I wanted to communicate what I feel and really thank everyone."
 

View this post on Instagram

 
 

View this post on Instagram