Ex-Inter Defender Massimo Paganin: "Inter Must Redress The Balance In The Dressing Room"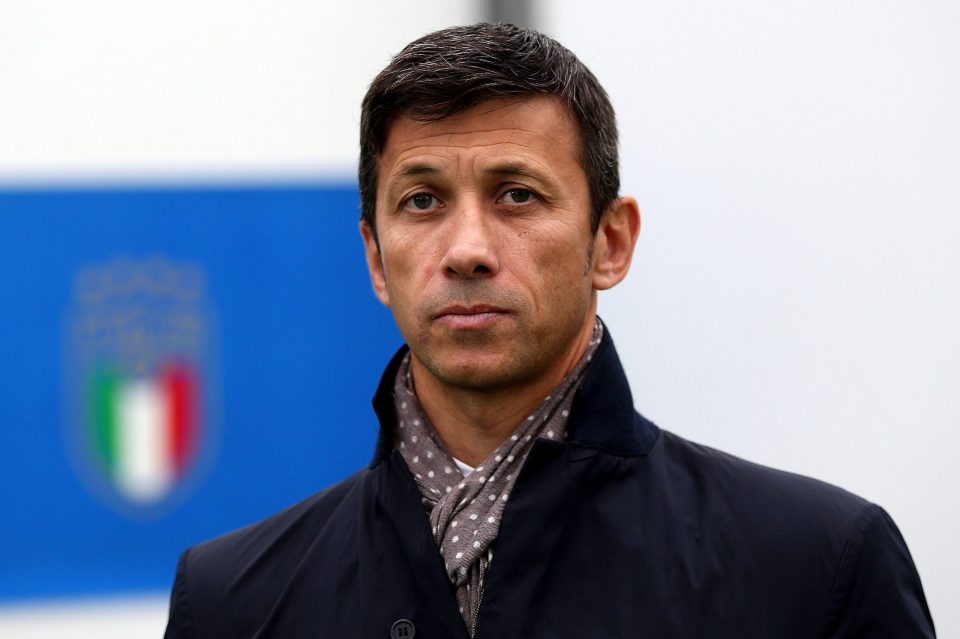 Former Inter defender Massimo Paganin has said that the Nerazzurri need to redress the balance in the dressing room to find their form again, according to a report in the Italian media today.
Speaking whilst at the Italian Padel Awards, via FCInternews, Massimo Paganin explained how Inter can get back to their best after the recent slump in form that has seen them fall five points behind the league leaders Napoli and Atalanta.
He started by talking about the number of games lost in Serie A and how that does not match the ambitions of the team and the club.
"The problem is linked to the fact that we have lost three games out of the first seven, too many for those who want to aspire at least to reach the Champions League.
"Over the course of a season you cannot lose that many games, there are important teams in front of you; there is something to fix, the goals conceded are too many for a team that had Scudetto ambitions at the start of the year."
He then moved onto what the club can do to fix things and one of the main focuses for him is the hierarchy of the dressing room which Massimo Paganin seems to feel has gone awry somewhere.
"Logically they have to redress the balance in the dressing room and re-establish the hierarchies. The players must give more, the club must stay close to the team. It's a combination of things, up until now everything worked because everything was run in and done according to a project that was bearing fruit."