First Hearing Of Chinese Banks Suing Inter President Steven Zhang Set For March 8, Italian Media Report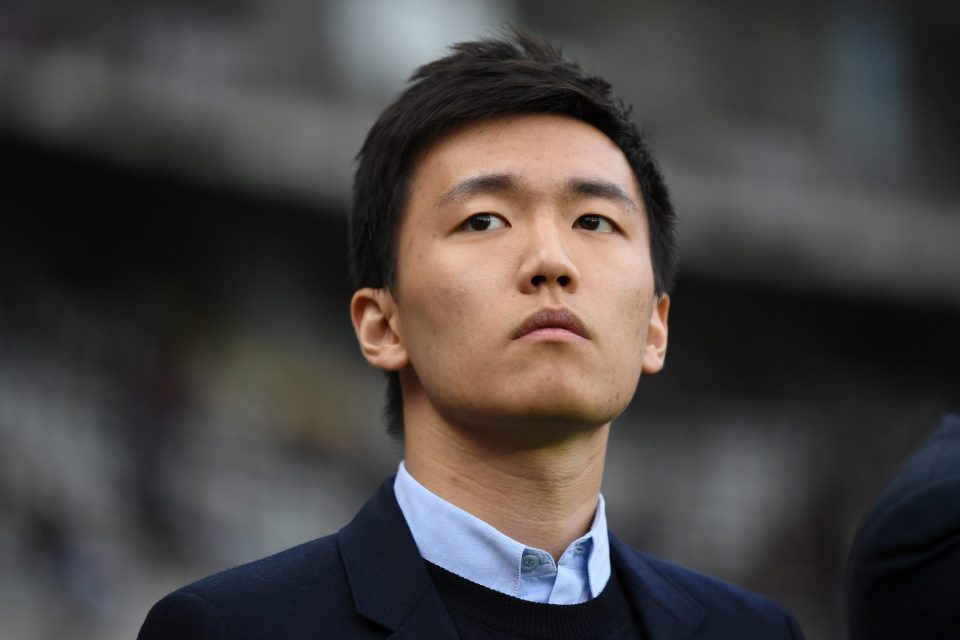 The first hearing of the case that is seeing some Chinese banks try and recover money from Inter president Steven Zhang is scheduled for March 8, 2023, according to a report in the Italian media. 
As has been reported by Milanofinanza.it, the deadline for filing an appeal in Hong Kong against the ruling that proved Steven Zhang wrong in the lawsuit brought by some Chinese banks, intent on recovering $255 million in loans and a defaulted bond that he had guaranteed passed.
The first hearing has now been set for March 8 in 2023 and it will be in front of Judge Alima Zama.
Holding the line for the Chinese institutions is the China Construction Bank, one of Beijing's big four public banks, with which Great Matrix Ltd, a company wholly owned by Zhang himself, closed the deal.
In Steven Zhang's defence, he reiterated that the signatures on the refinancing guarantee documents were forged and that he had no knowledge of the refinancing, an assertion that the judge rejected.