Inter Being Sold To A US-Based Fund More Likely Than The Middle East, Italian Media Report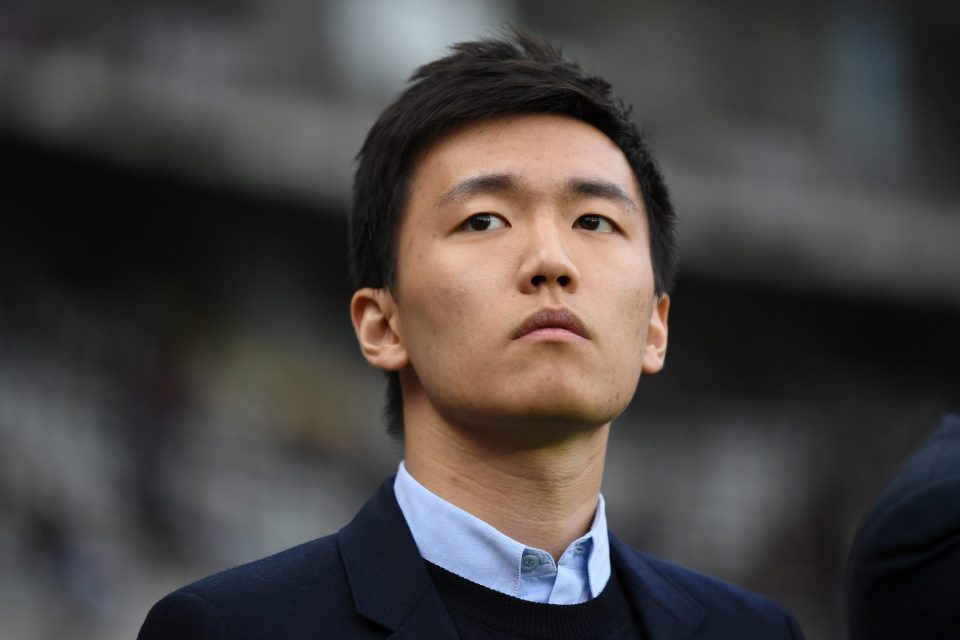 Inter are more likely to be sold to a fund from the United States of America rather than one from the Middle East, according to a report in the Italian media today.
As has been reported by La Gazzetta dello Sport, there is much more scope for money from the US to come into the club rather than that from the Middles East and countries such as Saudi Arabia and Qatar.
Inter president Steven Zhang is always searching for potential partners who can invest and lighten Suning's commitment to Inter and help pay back the €275 million loan from Oaktree Capital Group. This is partly in response to a recent meeting with Goldman Sachs.
They are only open to a complete sale of the club though if an offer was made which was truly enormous. Suning would likely want a fee in excess of €1 billion and that money is more likely to come from America than anywhere else.