Inter Wingback Robin Gosens: "I Didn't Stay At Inter Unwillingly, My Work Is Not Done"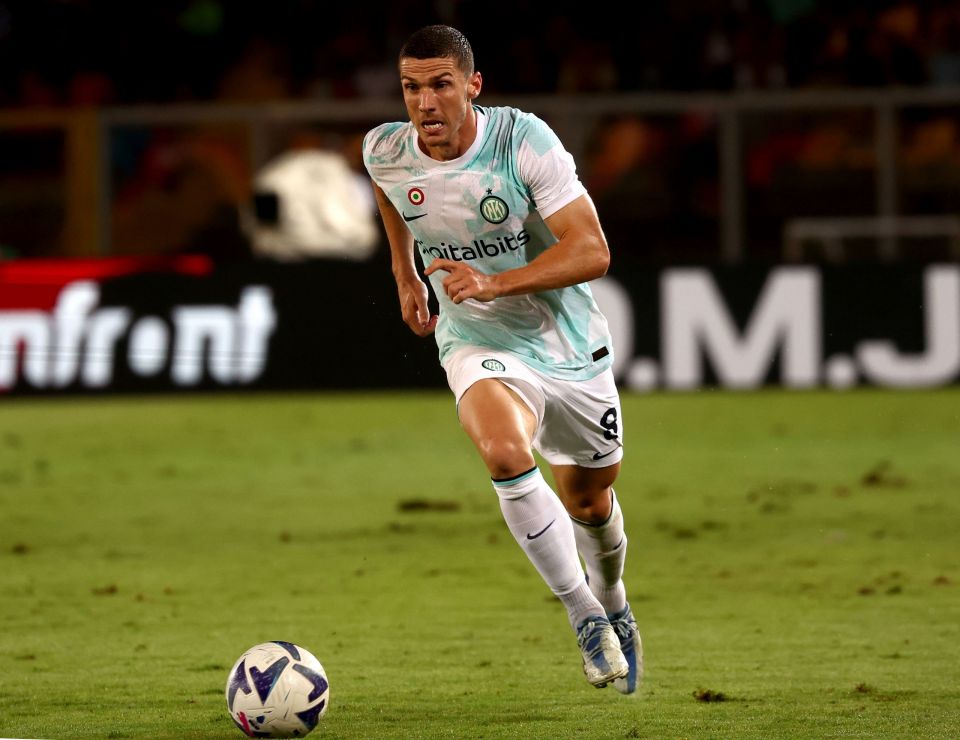 Inter wingback Robin Gosens has said that he did not stay at Inter this summer against his will as he has unfinished business with the club, according to a report in the German media today.
Speaking during an interview with Sport1 in Frankfurt, via FCInternews, Robin Gosens addressed the fact that he nearly left Inter at the end of the summer transfer window for Bundesliga side Bayer Leverkusen.
The player confirmed that there was serious interest from the German side but he made it clear that he wants to stay at Inter as he has not done what he wants to do with the team yet.
"I spoke to Simon Rolfes (Leverkusen sporting director) on the phone and it was an open and honest exchange. I told him that I hadn't finished the job at Inter, I feel very comfortable in Milan at the moment and I'm certainly not there against my will. I'm fully motivated, but I'm only satisfied when I'm on the pitch, I expect it from myself."
He also stressed again that he is very happy at Inter: "I am happy at Inter, my goal is to establish myself at this great club. Now I have to play three, four, five games in a row, that's what I'm working for. I also need to get into a rhythm in view of the World Cup."
Robin Gosens is with the German national team right now and he talked about how Hansi Flick explained his role with the team to him.
"He called me and said: 'Robin, I have an idea about you regarding the role in my team'. We were always in contact, even during the period when I was injured. Hansi liked the fact that I have now played twice for 90 minutes in the Champions League. I am grateful to be able to show myself ahead of the World Cup."
Talking about how the injury lay-off affected him in a mental sense, the German player explained that it was very tough after having such a good Euro 2022.
"It was mentally difficult. At the European Championship I was still the 'rising star' and the future was on my side, then came the injury and suddenly I had to start from scratch. David Raum did a great job at that time, as did Christian Günter. In hindsight, though, I would say that I grew up after that setback."
He also emphasised the importance of his family in that time: "My family has always been my guarantee of success, I can always count on them. When I got injured my son was born and that was positive. We footballers already live in a kind of parallel world and we need that."
It is no secret that Robin Gosens wants to prove himself in the Bundesliga one day having spent most of his career outside of it.
"I have this great will to make it happen. I believe that as a German player who plays for the national team and has experience abroad, I will still be of interest to many Bundesliga clubs in the future.
"I have always followed this league since I was a child and it is the only one I follow constantly from Italy. Of course, there is no guarantee that it will happen, but I would definitely like it to happen."