Curva Nord Accuses Suning Of Ignoring Offers Being Made To Purchase Inter, Italian Media Report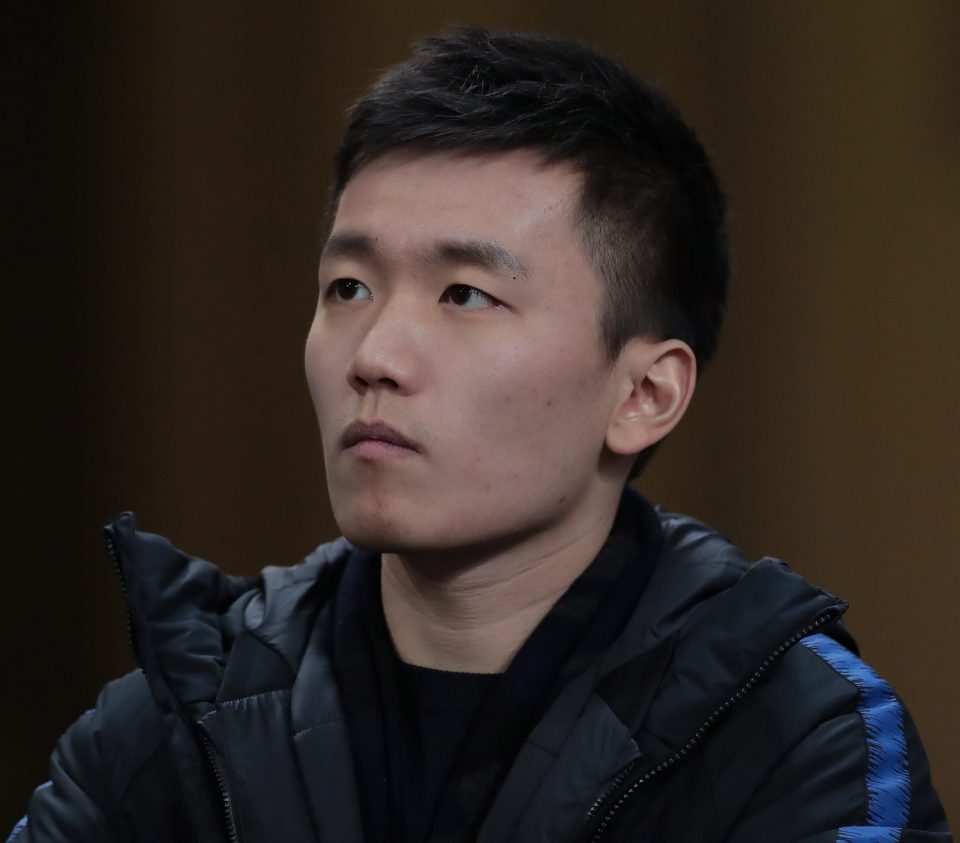 The Curva Nord fan group is accusing Inter president Steven Zhang of ignoring offers for the club to be sold, according to a report in the Italian print media today.
As has been reported by Tuttosport, the Ultras group are very angry that the ownership have not been accepting offers for the sale of the club that they deem to be acceptable.
It is known that Steven Zhang has set the asking price for the club to €1.2 billion which is much more than anyone has offered yet. It is believed that no potential buyer has thought about going above €1 billion.
The approval of the new stadium project is part of why Suning feels that such a huge asking price is justified but it does not seem that any offer of that amount is coming in any time soon.
The fans are tired of the financial hardships that are impacting the players on the pitch.