Ex-Inter Defender Lorenzo Minotti: "Not Everything Is Negative, Lukaku Shifts The Balance"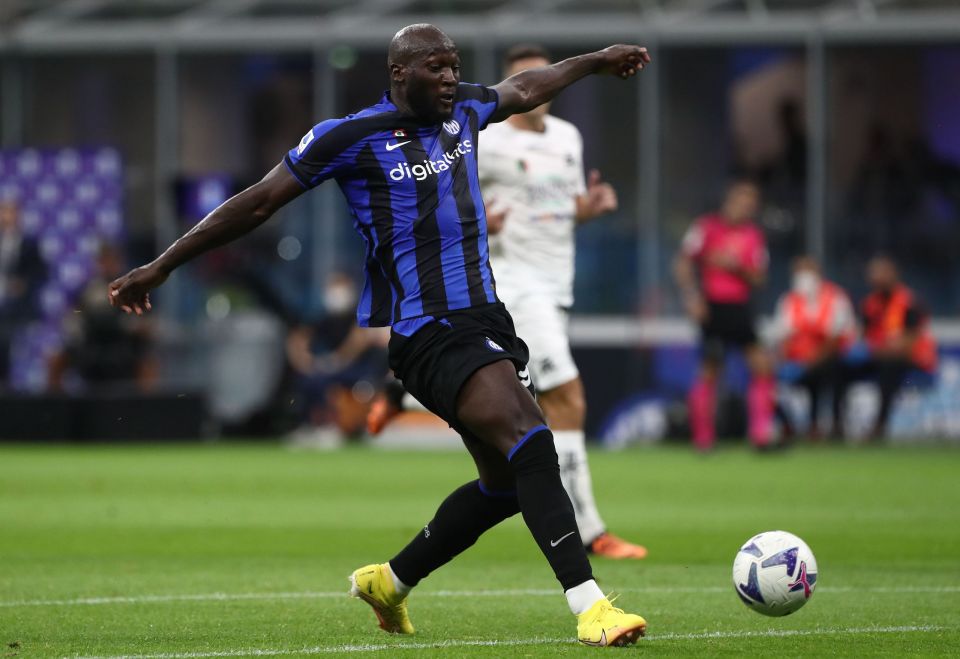 Former Inter defender Lorenzo Minotti has said that not everything is negative at the club right now and the return of Romelu Lukaku can shift the balance, according to a report in the Italian media.
Speaking during an interview with FCInter1908, Lorenzo Minotti did his best to be optimistic about the form that Inter are showing and their prospects for the season after seven Serie A matches.
Inter have only managed to get 12 points so far which is five less than Napoli and Atalanta at the top of the Serie table.
He talked about the upcoming match against AS Roma and stressed that not all is negative heading into that game: "I commented on it both in Plzen and Udine and I must say that it's not all negative, there are also positive aspects, then it's obvious that Inter must grow in some situations, especially on the defensive phase, where last year it was practically impenetrable."
He then talked about the return of Romelu Lukaku from injury which he feels is something that can turn the tide in Inter's favour.
"Lukaku is a player who shifts the balance, so I think he will be of great use, to Inzaghi and to Inter in general, also based on what the club's strategies have been.
"As far as solidity is concerned, that is a discourse that needs to regain a bit of concentration, probably the early start of the championship has penalised some players who took a bit longer to get into shape, and some market talk has taken away serenity from some players, who however have shown to be certainties.
"I expect Skriniar, Bastoni, de Vrij and Acerbi to return to their standards, and Inter will rediscover defensive certainties."
He also discussed whether Inter are still in the picture to win the Scudetto this season or not.
"I would say yes. The championship is very long, among other things there are teams like Atalanta and Udinese in front of us who I don't think have ambitions for the title.
"For the rest, even Milan have had some difficulties, ditto Roma, Lazio are doing well but probably have something less in terms of personnel than the real pretenders to the Scudetto. There is plenty of time.
"Who is having less difficulty is Napoli, we have to give credit to the coach and the club, in a short time they have been able to rebuild and re-found a group that had been deprived of experienced and representative players with talents that have made a good start in terms of integration."