Inter Defender Denzel Dumfries: "The Situation At Inter Is Annoying Which Needs To Be Changed ASAP, Maybe The Break Can Help"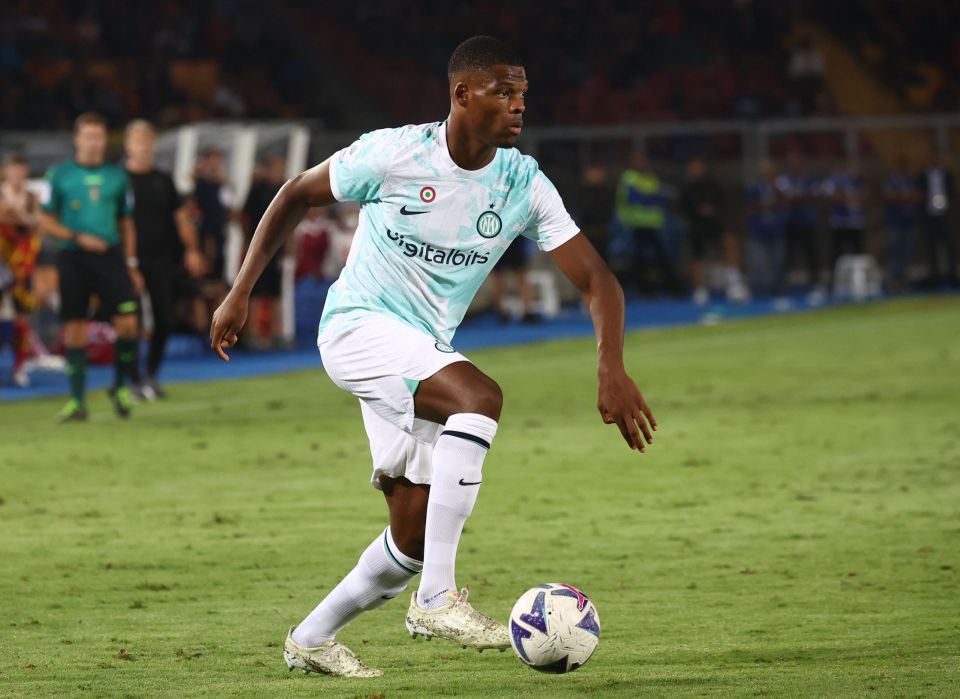 Inter defender Denzel Dumfries has described the situation at Inter as 'annoying' but thinks that the international break may help to fix it, according to a report in the Dutch print media.
Speaking during an interview with Dutch newspaper De Telegraaf, Denzel Dumfries spoke honestly about the poor form that Inter are currently showing in Serie A.
He described the situation at Inter as 'annoying' but thinks that the break for the international matches could be a benefit for the mentality of the squad.
"The situation at Inter is annoying, we want to change things as soon as possible. So, in this respect, the break for the national teams has been an annoyance. But maybe it can be useful to clear our minds again."
He made sure to show that he has confidence in the team by using an example of a day when he went to report a minor injury and then found most of the squad in the gym on a day off.
"We have many experienced guys in the group, who do everything to get the most out of themselves and their careers. I try to learn from that every day. 
"But my eyes were really opened during a day off last season. I had to report a minor injury to the club for treatment: I went to the weight room and saw thirteen players training on their own. 
"If I had not been injured, I would never have known that so many teammates sacrificed their days off to improve and get fitter. But then I told myself that this is how it works, that you always have to work on your body. And I've been doing that ever since."
Denzel Dumfries has not been in good form for Inter this season but he has impressed with The Netherlands during this international break.