Inter Vice President Javier Zanetti On Not Winning Serie A Title With Ronaldo: "Afterwards We Found Out What Really Happened"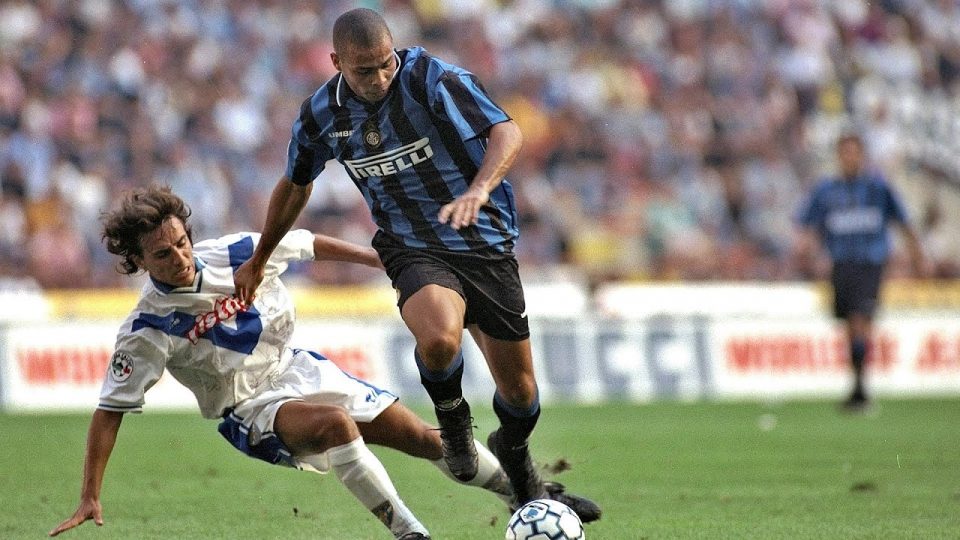 Inter vice president Javier Zanetti has opened up about Ronaldo's time at Inter and the situation around not winning a Serie A title with him, according to a report in the Italian media.
Speaking whilst at the Trento Sport Festival, as reported by FCInternews, the Argentine legend discussed his time at the club which coincided with when legendary Brazilian striker Ronaldo was at the club.
Inter were very close to winning the Scudetto in 1998 but in the end they could not clinch it. Javier Zanetti explained that it was not a regret after it later emerged that the Calciopoli scandal was relevant to Juventus winning.
"It wasn't a regret not winning a championship because afterwards we learned what happened."
Javier Zanetti was able to win a trophy with Ronaldo by his side though as they pair lifted the UEFA Cup which was a source of pride for Javier Zanetti.
"I was proud to have won the UEFA Cup with him in Paris, where I missed a shot and scored a goal. These are unforgettable moments we experienced together, I always remember him with pleasure.
"We are talking about one of the most important strikers in the world, along with Batistuta. He was a phenomenon, in fact he was nicknamed that. He was devastating, he was a very important acquisition. An extraordinary companion, injuries prevented him from achieving certain goals."
Ronaldo is regarded as one of the greatest strikers to ever play the game but injuries cut his levels of success short.