Inter Vice President Javier Zanetti: "There Has Always Been Confidence In Simone Inzaghi"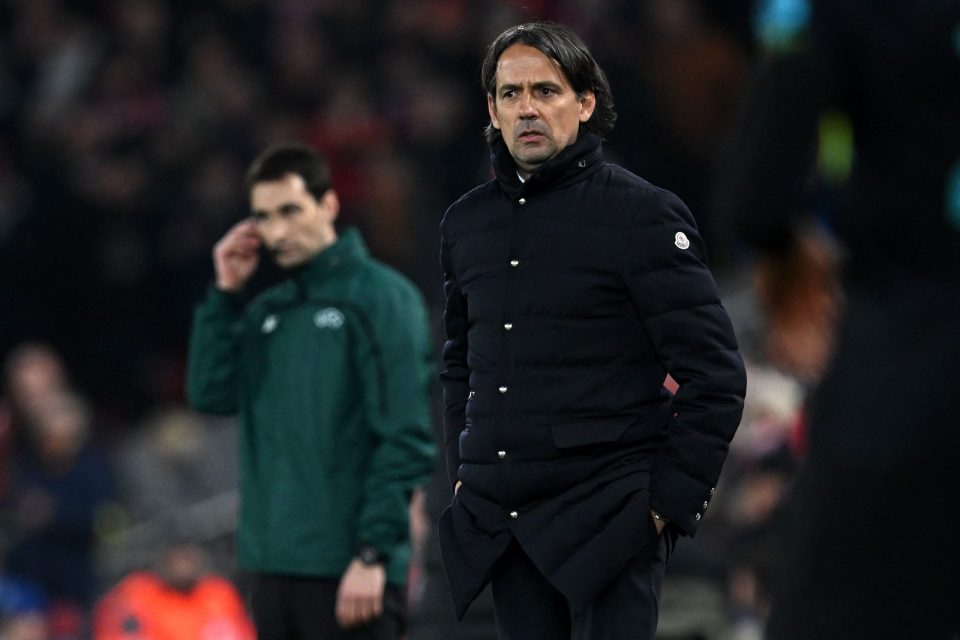 Inter vice president Javier Zanetti has stressed that there has always been confidence in Nerazzurri coach Simone Inzaghi, according to a report in the Italian media.
Speaking during an interview with TMW, Javier Zanetti played down any suggestions that the club are getting to the end of its patience with Simone Inzaghi after the team fell into a poor run of form that is yet to end.
The club have lost three games in Serie A already this season having only played seven times, and they have also been beaten easily by Bayern Munich in the Champions League group stage.
"There has always been confidence in Inzaghi, the merits are never of one person. There's a group that has clear objectives and we're all going in the same direction."
When asked how the team will get things back on track, the Argentine said it will be by remembering their own strength and being resilient.
"We relaunch by being aware of our strength. We have to be a resilient team, humble, and then it will depend on our ability to be protagonists because I am convinced that we have the conditions to be able to do so."
Javier Zanetti has been asked about the historic link between the nations of Italy and Argentina and he sees himself as being a part of that.
"Because there is great closeness between Argentina and Italy, like blood. The fact that I arrived here was decisive for me, it made me grow as a person and as a footballer and I will always thank this country."