Inter Youth Director Roberto Samaden On Recent Award: "Project Goes Beyond The Pitch"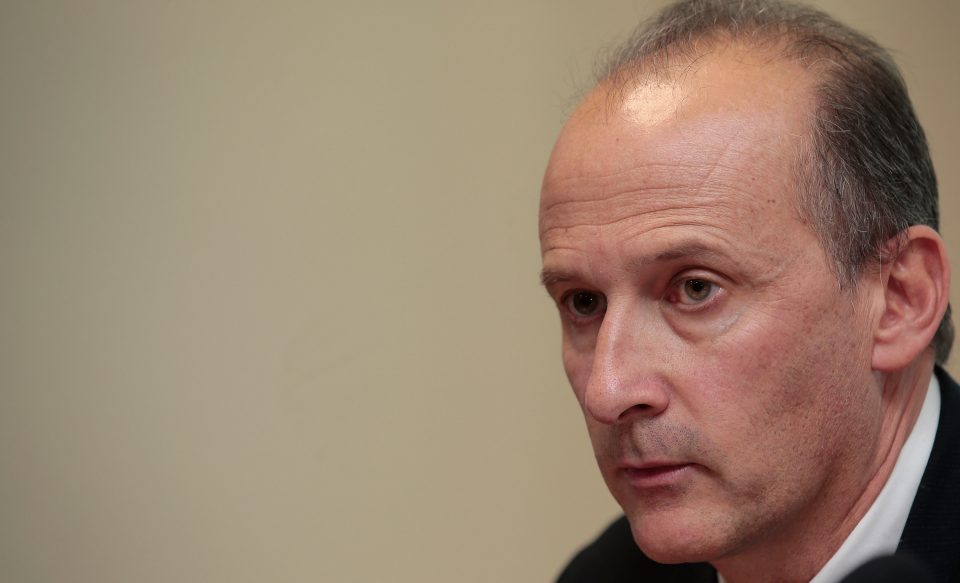 Inter youth sector director Roberto Samaden has said that the project goes beyond the pitch after the club wins the ECA Youth Football Award, according to a report in the Italian media.
Speaking after receiving the award, via FCInter1908, Roberto Samaden explained what the basis of the Inter youth sector is. He stressed that is about offering opportunities for all players regardless of their backgrounds.
"The project is about opportunities for all players, male and female, and for all the staff working around them, to be informed and trained on everything that is not technical.
"The reason is because in the past it was easier for the coach to be not only a coach, but also an educator. Then, year after year, everything changed."
He then explained about the desire to teach the children lessons beyond just what they are doing on the pitch to become a professional footballer.
"We thought it was absolutely important to start teaching, training and educating the players not only on the field, but also off it. So we started to let the players who come here from other countries and other regions live in our accommodation in Italy.
"And so, step by step, we have come to involve all the players, all the adults and all the families in this project. The key point of this project is that the educational aspect is part of the training. So there is no separate section of our Academy.
"This is because what happens on the field is very easy for us: in every corner of the world it is possible to win a game, a championship or a title. Our goal is not to win titles, but to educate footballers as people."
Inter's youth academy has produced many excellent players but it has been talked about a lot recently that there does not seem to be a clear path into the first team from the Primavera.
The club appears more geared towards selling talented youngsters to raise money rather than using them in the first team. Cesare Casadei's move to Chelsea exhibits this.