Inter's Lautaro Martinez After Argentina Goal: "I'm Very Happy"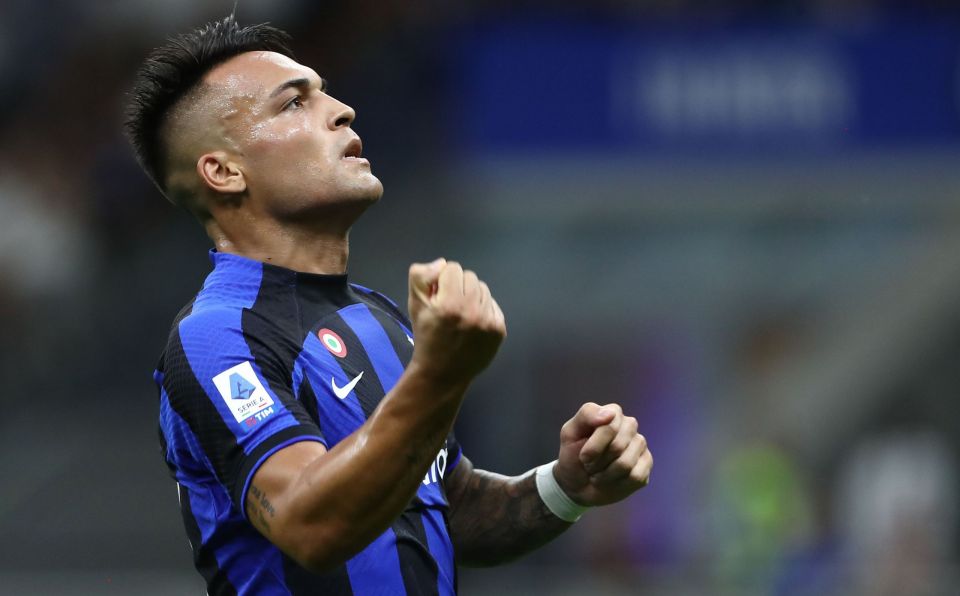 Inter striker Lautaro Martinez has said that he is 'very happy' after his most recent goal for the Argentinian national team, according to a report in the Italian media today.
Speaking to the national team's official channels after the victory, via FCInternews, Lautaro Martinez talked about how the World Cup is getting closer and closer and he is very happy with how things are going for him.
"The important thing was to play our game and we deservedly won. Every time it's less and less until the World Cup, I'm very happy."
Argentina beat Honduras 3-0 in a friendly which continues the superb form that Lionel Scaloni's team seem to be carrying into the 2022 Qatar World Cup.
They are seen as being one of the major favourites to win the tournament due to the incredible number of stars in the team and the form that they have shown in recent months.
Lautaro Martinez's goal came after a great pass from Lionel Messi which was diverted into the box by Papu Gomez. The Inter man was ready to finish in the box and make it 1-0.