Italian Journalist Gianluca Rossi: "I Don't Think Inter Will Be Sold In 2022"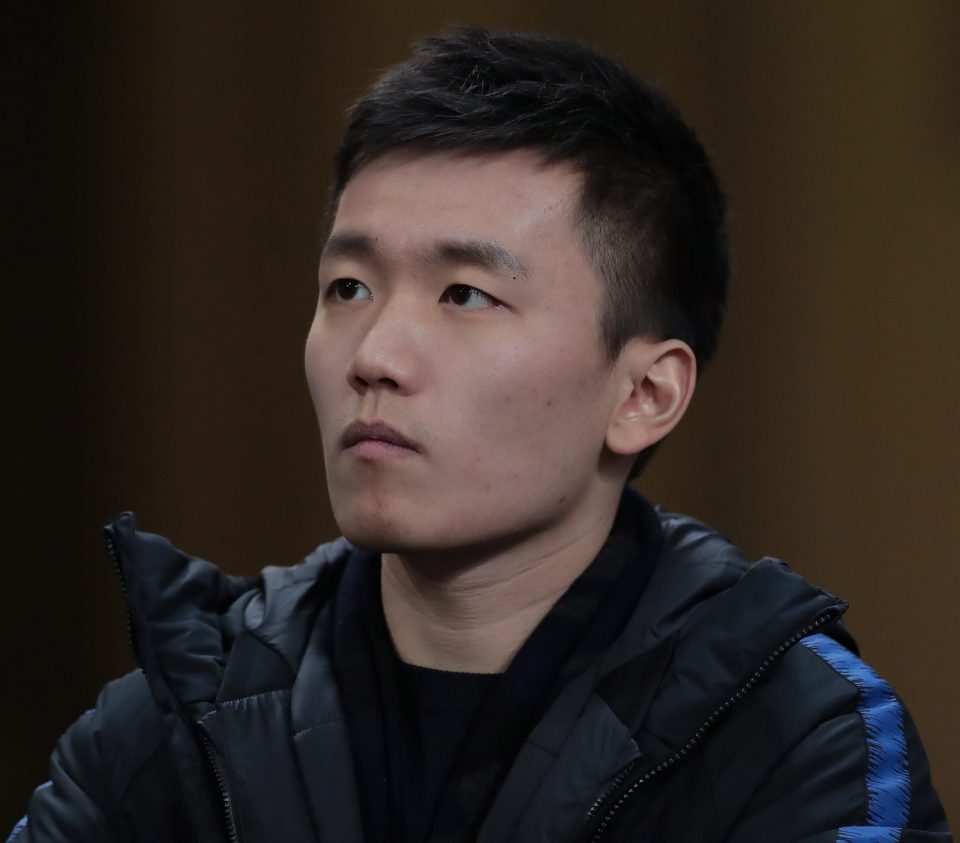 Italian journalist Gianluca Rossi has said that he does not expect Inter to be sold by Suning in 2022, according to a report in the Italian broadcast media.
Speaking whilst on Telelombardia, via FCInter1908, Gianluca Rossi expressed major pessimism over the sale of Inter that many fans have been very clear that they want to see happen.
He explained that he does not see it happening in this calendar year and he also feels that a sale in 2023 is not very likely either.
"I don't think Inter will change ownership in 2022 and I have strong doubts for 2023 as well."
The reason Suning could be inclined to sell the club as soon as possible is that they need to repay a big loan from Oaktree Capital Group and they are not going to be able to unless they find fresh money from somewhere.
Gianluca Rossi does not think that they will be paying that back on time and that can cause other complications.
"In the end, I think they will end up not repaying the loan, which among other things they would like to rediscuss with a new expiry date of 2026.
"They have closed another business deal with Leo Vegas. I don't have the idea of an ownership that wants to sell and, honestly, I didn't perceive this scenario from Marotta."