Juventus €250M+ Loss Overtakes Inter For Worst Loss In One Fiscal Year By Italian Club, Italian Media Report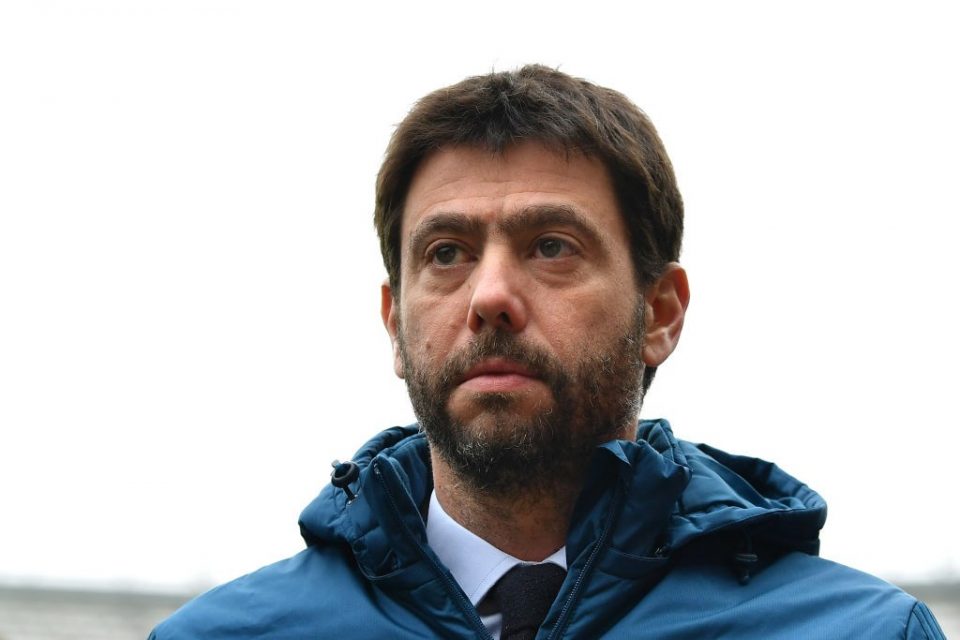 Juventus have surpassed Inter for the worst loss in a financial year by an Italian club in history, according to a report in the Italian media.
As has been reported by Calcio e Finanza, the Bianconeri have obtained a very unwanted record as they have recorded a loss of over €250 million in the last financial year.
They approved the balance sheets for June 30, 2022 which showed that they have lost €254.3 million which is more than Inter lost in the 2020/21 season which was the previous record.
Inter's loss in that season was €245.6 million and was largely related to the Covid-190 pandemic.
The top four spots on the list of the biggest losses recorded by Italian clubs all belong to either Juventus or Inter as the Nerazzurri have the second and fourth highest recorded losses.
AS Roma and AC Milan then feature, followed by three more entries from Inter which shows the mismanagement in recent years.