Nerazzurri Treble Hero Goran Pandev: "No Regrets, I Won Everything With Inter"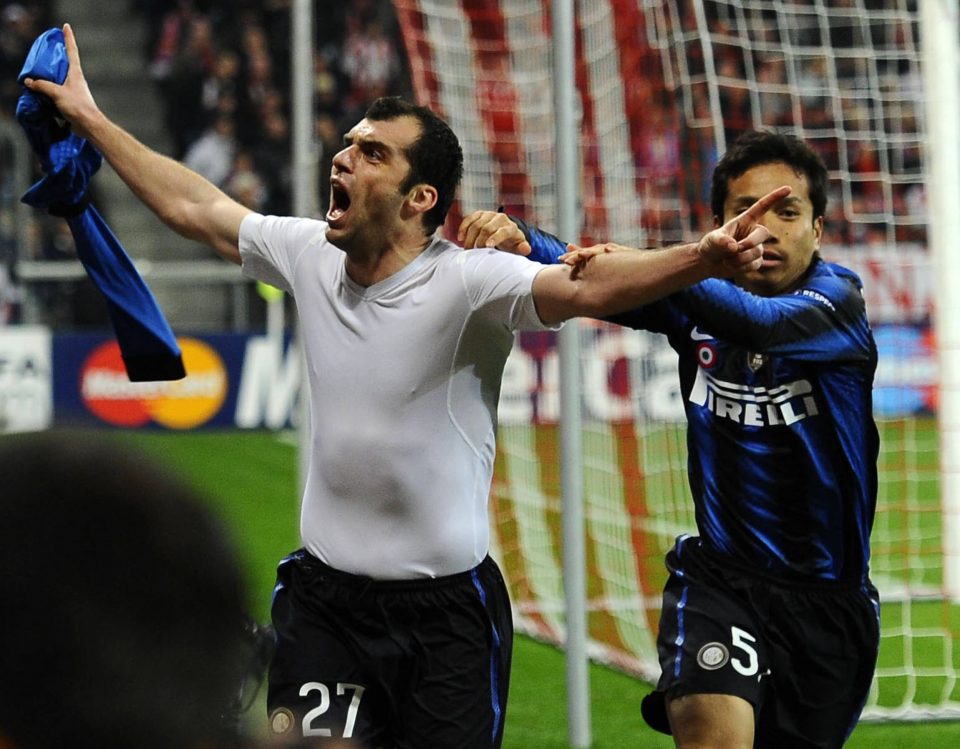 Inter treble hero Goran Pandev has said that he has no regrets about his career given he won everything when he was at Inter, according to a report in the Italian media.
Spekaing during an interview with Il Secolo XIX, the Macedonian who announced his retirement from football earlier this season discussed his career as a whole and specifically the trophies that he won at Inter.
Goran Pandev was with the Nerazzurri from 2009 to 2012 which meant that he was part of the team that won the triplete under Jose Mourinho as well as the Club World Cup the following season.
That means that he won Serie A, the Coppa Italia, the UEFA Champions League, the FIFA Club World Cup and the Supercoppa Italiana whilst he was with the club for a short spell that also included a loan move to Napoli.
Speaking of his time, the former Parma striker said: "I have achieved the dream of coming to play in Italy. The dream of every child. In my career I have no regrets, I won everything with Inter and I got to the European Championship with Macedonia. No regrets."