San Siro Committee Member Alessandro De Chirico: "The Meazza Is No Longer Functional"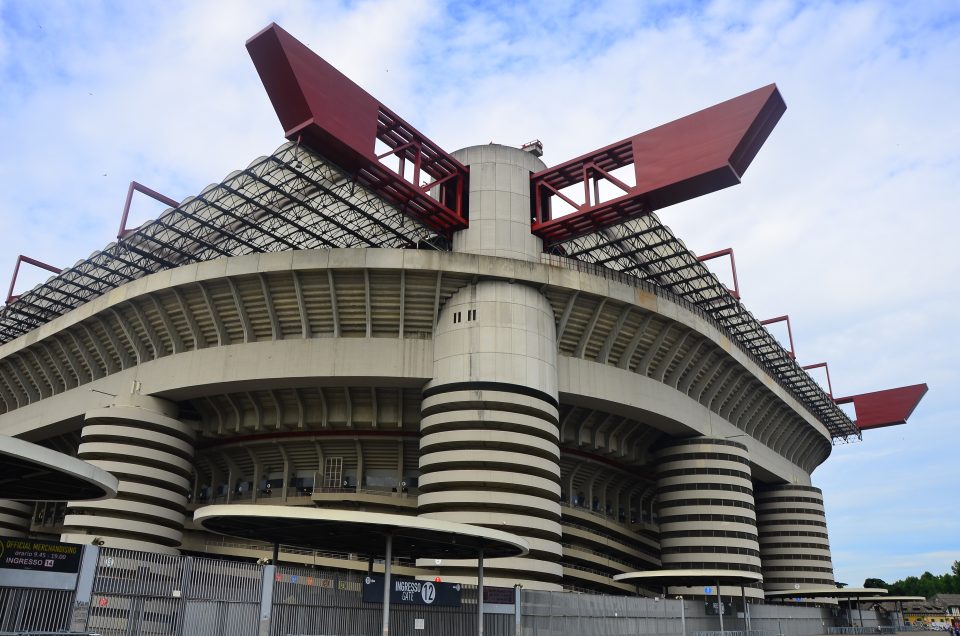 San Siro committee member Alessandro De Chirico has said that the current stadium is no longer suitable to be the home of clubs like Inter and AC Milan, according to a report in the Italian media.
Speaking during an interview with Mi-Tomorrow, via FCInter1908, the Forza Italia municipal councillor and promoter of the San Siro Committee in favour of the new stadium explained the reasons why the existing ground must be demolished to make way for a new one.
He started by highlighting the wait for any real progress to happen and then discussed the public money debate that has been ongoing in the city.
"For three years we have been waiting for the work to begin. We hope that the process will start quickly and that the public debate will not have the same outcome as the one that took place for the Navigli.
"Public money was spent and then nothing was done about it. If you talk about participation, then it is better to listen to the citizens. Today the stadium is no longer functional."
Expanding on what makes the current stadium unsuitable, he explained that the toilets are not up to scratch and talked about how old the stadium design actually is.
"The services are poor, the toilets are not to speak of. Let us remember that the present San Siro was born from a project from the 1920s. There is no adequate response to the needs of 70-80 thousand fans who go to the stadium every weekend.
"Moreover, the whole district around the stadium is a wasteland. Adequate facilities are needed, not only for the fans but also for the residents."
He was then asked if there is a risk of the two clubs fleeing the area and taking their project elsewhere: "Of course there is. Milan's new owners want a modern facility. From Inter I've never heard of plan B, but if the clubs were to leave it would remain a monument to the inability to make decisions."