Ex-AC Milan Star Ruud Gullit: "Inter Have Plenty Of Room To Grow Into The Scudetto Fight"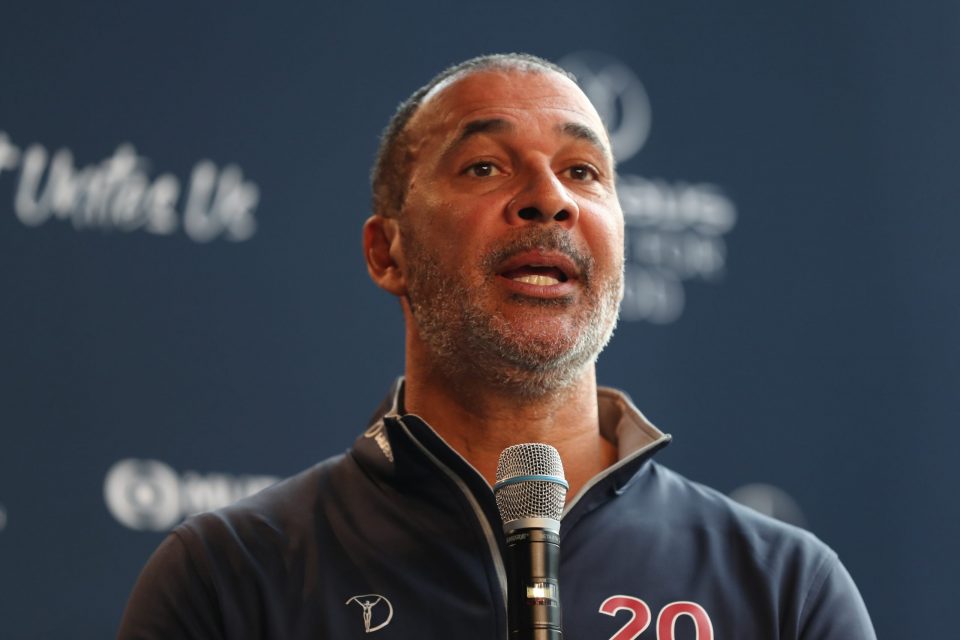 Former AC Milan player Ruud Gullit has said that there is plenty of scope for Inter to grow into the Serie A title race, according to a report in the Italian media today.
Speaking during an interview with La Gazzetta dello Sport at the Festival dello Sport, Ruud Gullit took stock of the current Serie A title race and he suggested that all hope is not yet lost for the Nerazzurri even though they have just 12 points from the first seven games.
"My favourite for now is Napoli: they play fantastically. It's an organised team, but it also allows individual imagination to express itself.
"But Milan are also on that level. Juve is in a crisis, let's see if they will solve it soon. Inter has ample room for growth. Also watch out for Roma and Atalanta."
The public debate on the demolition of the San Siro and subsequent building of the new stadium is set to begin very shortly but Rudd Gullit says that he can understand why it needs to happen given the lack of modern stadiums in Serie A compared to other countries.
"It was my home. A great sorrow, but I understand the reasons: in Italy stadiums are old. Only Juve's is modern. They also rebuilt the facilities in Udine and Bergamo. By now you have to sell the lounges, the complete packages: that's inevitable."
He was understandably delighted to see AC Milan win the Scudetto last season after they beat Inter to it by just two points.
"Great joy. It was a liberation after a difficult period with the various changes of ownership. It is not easy to rebuild at a time like this when English teams dominate the market.
"In my time Milan bought champions, now it happens that they have to sell them or let them go. There are no big stars, Ibra is a champion but… he's old (laughs)."