Inter Could Sell Milan Skriniar For €20-25M In January If Contract Talks Go Badly, Alfredo Pedulla Reports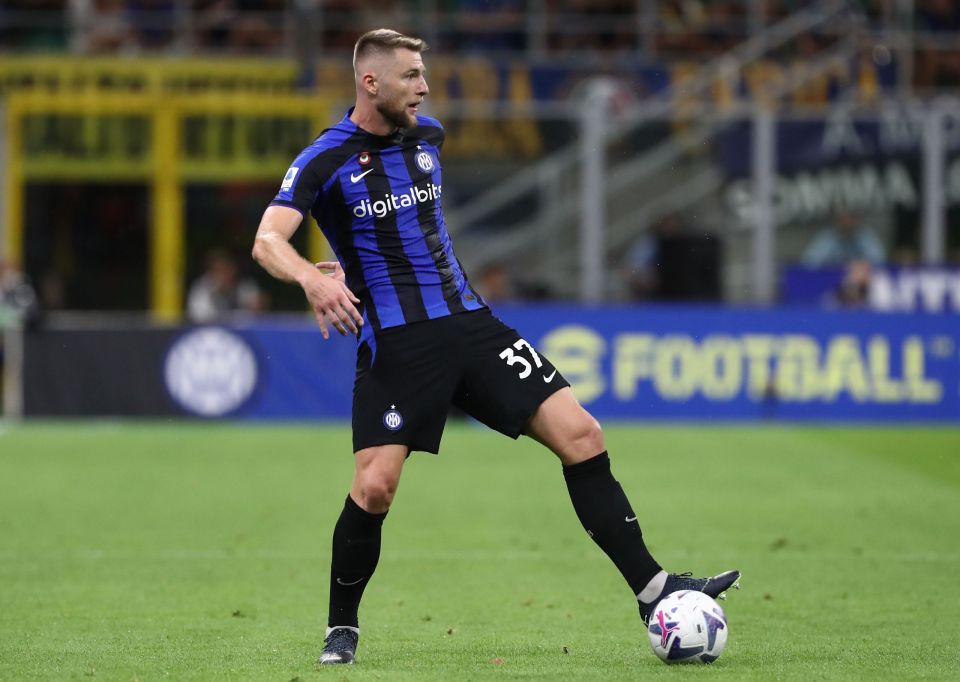 Inter could sell Milan Skriniar for €20-25 million in January if they cannot make any progress with the contract talks by the time the window comes around, according to a report in the Italian media.
As has been reported by Alfredo Pedulla for La Gazzetta dello Sport, contacts have remained alive with Milan Skriniar over a new contract as his current one runs out at the end of this season.
It is believed that within the first 10 days of October, there should be some serious movement in the negotiations. Inter know that they must offer him €6 million which they are willing to do, given that Paris Saint Germain were prepared to give him €9 million per season.
In the event that they cannot get him to sign a new deal, they will be open to selling him in the January transfer window for €20 million or at most €25 million. They would rather do that than lose him for free in the summer.