Italian Football Finance Journalist Marco Bellinazzo: "From October Onwards Suning Could Be Forced To Sell Inter To Avoid Losing Club To Oaktree"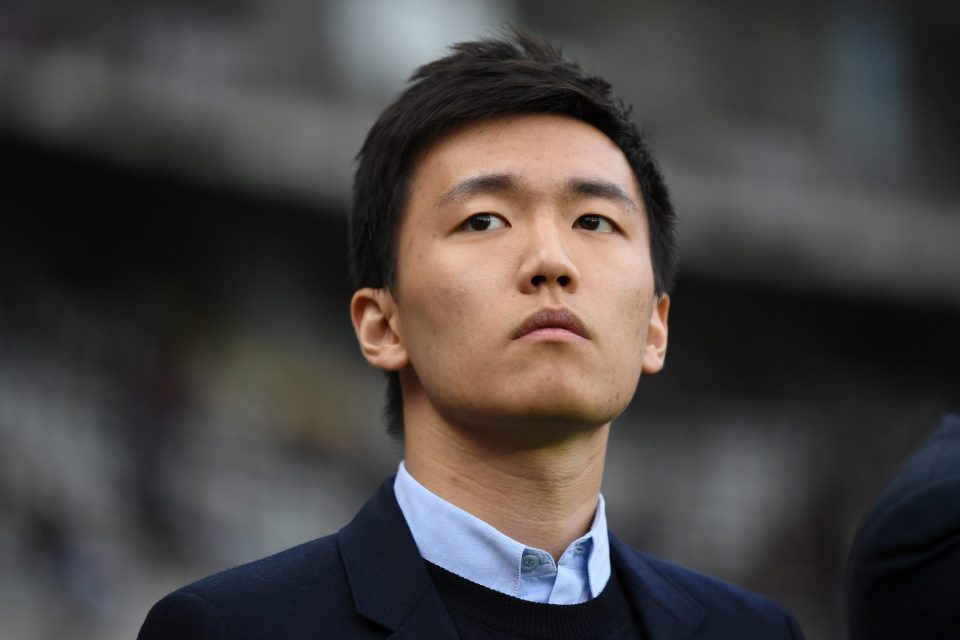 Italian football finance journalist Marco Bellinazzo has said that from October onwards Suning may need to sell Inter or lose the club to Oaktree Capital Group, according to a report in the Italian broadcast media.
Speaking whilst on Radio 24 during the Tutto Convocati program, via FCInternews, the Il Sole 24 Ore journalist discussed the current situation with Inter's ownership which is constantly changing.
He talked about the restrictions that have been imposed on the Suning family by the Chinese government and said that it explains the fan anger toward president Steven Zhang in recent days.
"What might have seemed to be an imposition of transitory nature of self-financing, given also by the restrictions given by the Beijing government, is becoming constant. This is leading to an unacceptable situation for the fans."
He then explained that should the Chinese government block investment in football in October, Suning will need to sell the club as a whole otherwise they will default on the loan from Oaktree and lose the club to the American company.
"If the Chinese government's block on Chinese capital investment in football is confirmed in October, Suning will be forced to sell the club, to avoid having the club end up in the hands of Oaktree."
It is believed that Steven Zhang is searching for investors to help pay the loan back.