AC Milan Technical Director Paolo Maldini: "No Problem Sharing Stadium With Inter, San Siro Full Of Memories But We Can't Live In The Past"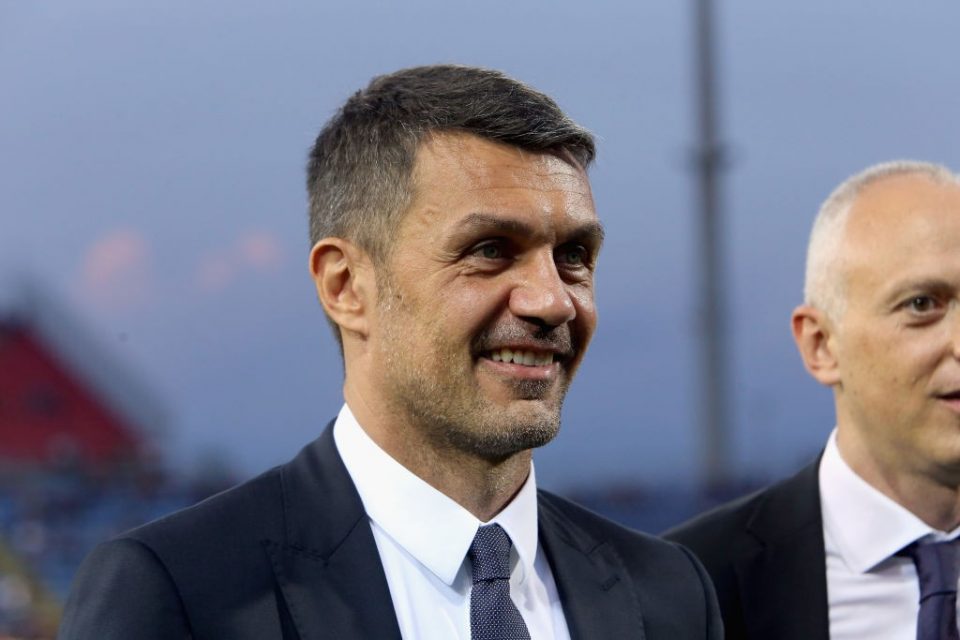 AC Milan Technical Director feels that whilst the San Siro is a huge part of the history of Inter and Milan, the two clubs cannot dwell on the nostalgia and that building a new stadium in its place will be crucial for their respective futures.
Speaking to Milan-based newspaper Gazzetta dello Sport in an interview published in today's print edition, the Rossoneri director gave his thoughts on the stadium project, also stressing that there would be no issue sharing the structure with Inter as the two clubs have done with the San Siro.
Inter and Milan are moving full speed ahead on the new stadium project, which they hope to have decisive developments on regarding a start date for construction by the end of the year.
The clubs' intention to demolish the San Siro has been the source of no small amount of controversy given that it is an iconic stadium and a big part of the city of Milan, but for his part Maldini feels that this fact cannot stand in the way of progress.
"The San Siro is full of many memories for me and for the fans of Milan," he reflected, "but the question is this: Do we want to live in memories, or create something new?"
The Rossoneri director and legendary former defender also emphasized, "There would be no problems for us to share the stadium with Inter."