Croatia Coach Zlatko Dalic: "Inter's Marcelo Brozovic Will Be Out 3-4 Weeks But Ready In Time For World Cup"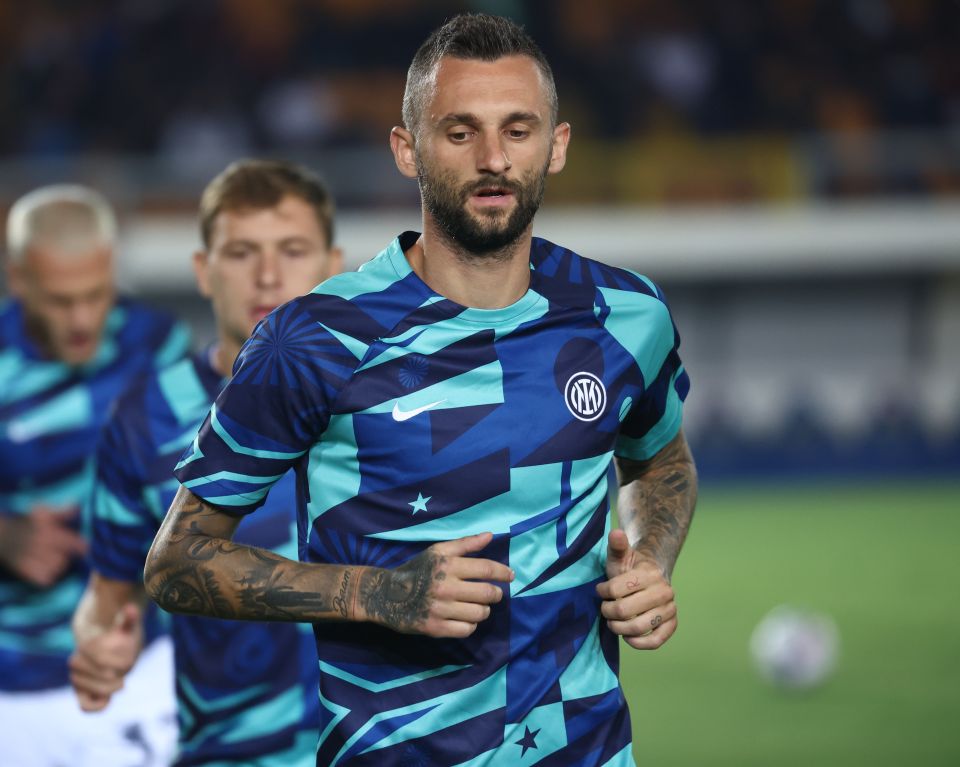 Croatian national team head coach Zlatko Dalic anticipates that Inter midfielder Marcelo Brozovic will be out for three or four weeks through injury, although his thigh problem should not be significant enough to cause him to miss the World Cup.
Speaking in a press conference after his team's Nations League win over Austria, as reported by FCInterNews, Dalic updated on the immediate impression that he got regarding Brozovic's fitness after the 29-year-old had to come off during the first half of the match.
Brozovic went to ground during the first half of Coratia's clash with Austria, immediately signalling that he did not feel able to continue.
The problem was clearly with the midfielder's thigh, although the exact scope of the issue was not immediately clear.
Now, the length of time that Brozovic will be forced to miss will be key, as he has several important matches with his club on the way after the international break, and then the World Cup with his national team starting in November.
"He probably exerted himself too hard," Dalic said of the midfielder's injury. "Now he will probably be out for three, maybe four weeks. I'm certain he'll be back in time for the World Cup though."
"His exit from the pitch affected us quite a bit," the coach added. "He's a player who gives a lot every match, as his role requires it."