Football Agent Alessandro Canovi: "Inter Must Find Themselves, One Of The Best Squads In The League"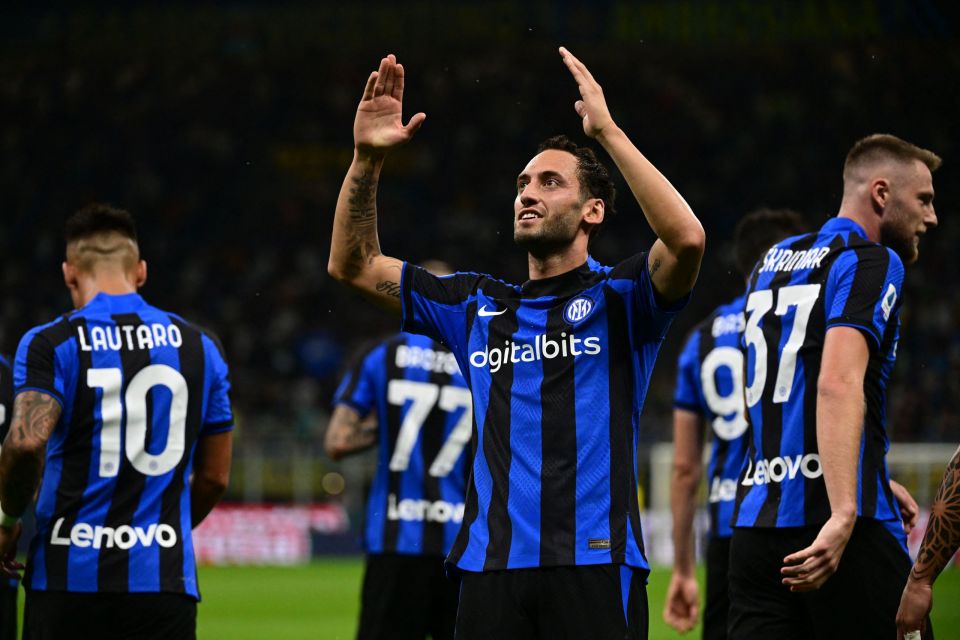 Football agent Alessandro Canovi has said that Inter must find themselves as they have one of the most talented squads in the league, according to a report in the Italian media.
Speaking during an interview with TMW, Alessandro Canovi spoke the current state of the Serie A title race and where each of the big teams stands.
He explained that the 2022 Qatar World Cup that is taking place in winter has created a highly unusual season that is causing problems for a lot of teams.
"It is a league where few teams have understood how to function. The anomaly of the World Cup in winter and the absence of summer preparation has created quite a few problems."
He then said that it is visible in teams such as Juventus and Inter who are struggling so far this season to win as many games as they would have expected.
He stressed that Inter need to rediscover the best version of themselves in order to improve because they have a squad that is as good as Napoli's and AC Milan's.
"You can see it in the big teams, you cannot see the technical project of Inter and Juve. Inter must find itself. Perisic's absence is important, but Inter have one of the best squads in the league together with Milan and Napoli."