Good Chance That Both Romelu Lukaku & Hakan Calhanoglu Fit For Inter's Serie A Clash With Roma, Italian Media Report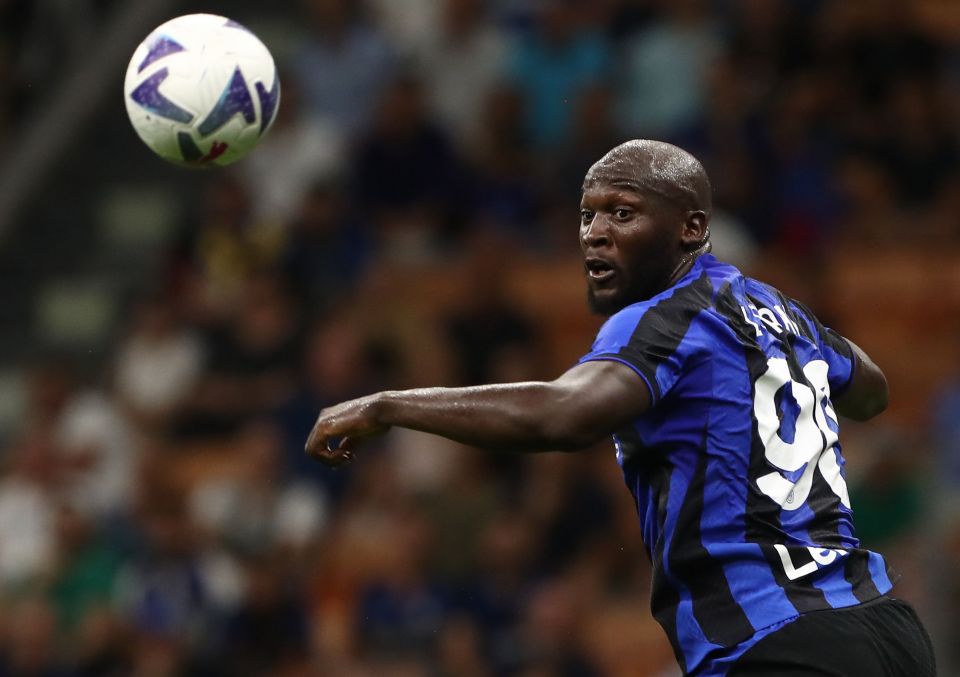 There is a good likelihood that both striker Romelu Lukaku and midfielder Hakan Calhanoglu will be ready for Inter's Serie A clash with Roma on the other side of the international break.
This according to today's print edition of Rome-based newspaper Corriere dello Sport, who report that the pair are both on track to be fit for the match as they use the brak to recover from thigh injuries.
Lukaku had missed out on several matches heading into the break, but the 29-year-old has been anticipated to be ready for the match against the Giallorossi at the start of next month, and everything in training suggests that he will be able to make his return in that match.
Meanwhile, Calhanoglu has also been working on a recovery program during the break, and whilst it is not as clear exactly when he will be able to return as it is with Lukaku, the sense is that he could be ready to face the Giallorossi.