Hungary Coach Marco Rossi: "Inter's Situation Critical, Cracks Emerging In the Dressing Room"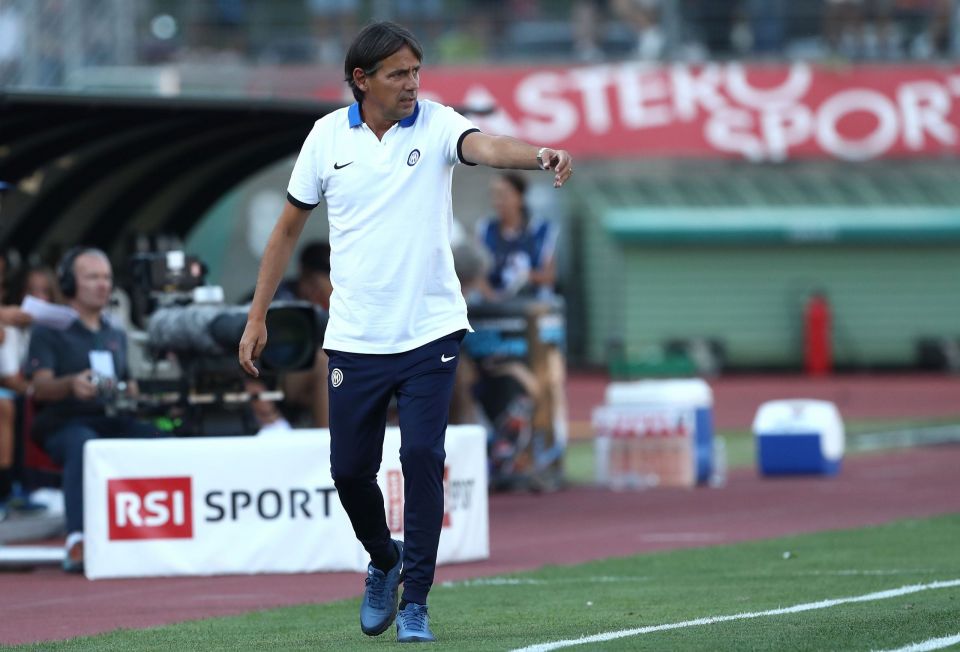 Hungary coach Marco Rossi has said that the situation at Inter is critical and there are cracks emerging in the dressing room, according to a report in the Italian media.
Speaking during an interview with Il Messaggero ahead of the match against Italy, the Hungary coach took some time to talk about the domestic situation in his homeland.
He explained that whilst Juventus' issues come down to injuries, there is a much deeper issue at Inter and he alluded to the idea that Simone Inzaghi had lost his grip of the Nerazzurri dressing room.
"Juventus are paying for injuries, while Inter's situation seems to me to be more critical: cracks are emerging within the dressing room."
He then said that he sees Napoli and AC Milan as being the two teams most likely to win the Scudetto this season but he would rather see the Azzurri win it.
"For the Scudetto I say Napoli and Milan. I hope it really is Napoli's year: I have friends and relatives who support the Azzurri. The celebrations in a city like Naples are always a spectacle. Milan is solid and plays well. Paolo Maldini is a fundamental reference point."
Inter have taken 12 points from their first seven games of the Serie A campaign which means that they are five away from Napoli and Atalanta at the top.