Inter Board Of Directors To Meet Wednesday & Confirm Losses Of €130M-140M For Fiscal Year 2021-22, Italian Media Report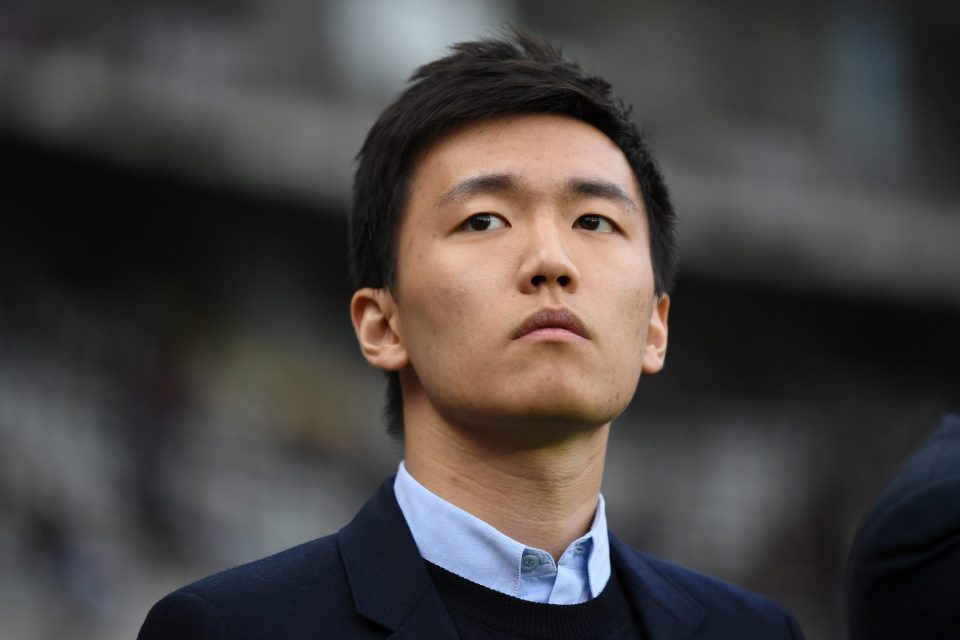 Inter's Board of Directors are set to meet on Wednesday, where they will confirm losses of €130-140 million for the fiscal year of 2021-22.
This according to today's print edition of Milan-based newspaper Gazzetta dello Sport, who report that the Board of Directors are expected to confirm greater losses than had been projected for the fiscal year just gone, whilst the search for new investment will not be a major topic.
The annual Board of Directors meeting is scheduled for before the end of the current month, and it looks as though Wednesday of this week will be the day for it to take place.
One of the main items on the agenda will be confirming the financial report for the fiscal year just gone, and whilst the losses will not be close to the €245 million that had been incurred in the previous fiscal year, will still be €130-140 million  rather than the €120 million that had been estimated.
Among the costs that have taken the losses beyond what had been projected are the unexpected months of salary costs from Alexis Sanchez remaining at the club until August.
Meanwhile, the Gazzetta reports that the future of owners Suning at Inter will not be up for discussion during the meeting, but that the shareholders' meeting next month could see significant discussion regarding rumours of a sale and the search for new investors.