Italian Agent Federico Pastorello: "I Don't Think Simone Inzaghi Is Suffering A Conte Hangover At Inter"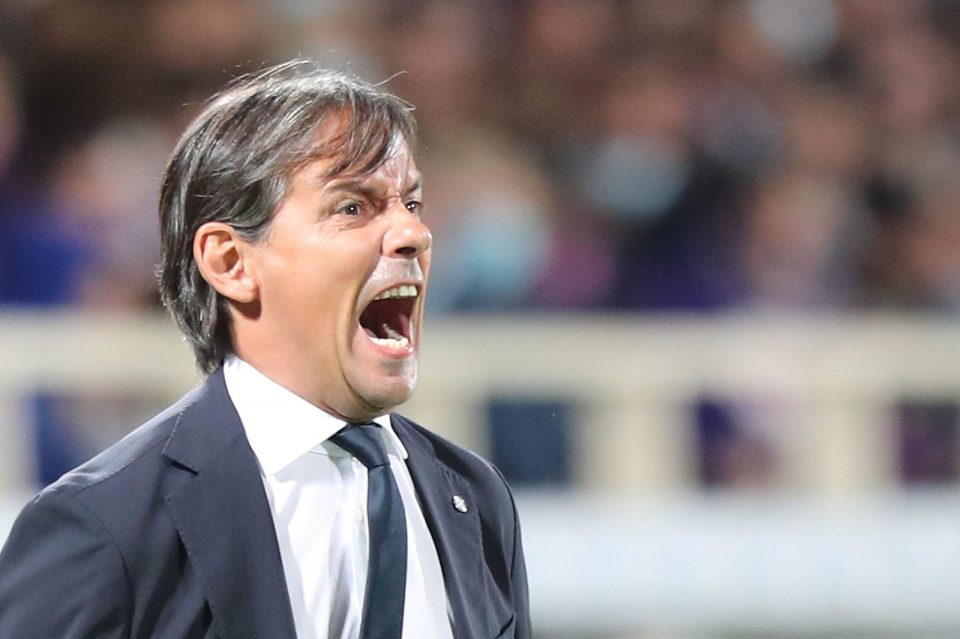 Italian football agent Federico Pastorello doesn't agree with the idea that Inter coach Simone Inzaghi is struggling to cope with the after-effects of the intense spell in charge of his predecessor Antonio Conte.
Speaking to Italian news outlet Gazzetta.it, Pastorello gave his thoughts on the question of whether Inzaghi is wrestling with the problem of following up on the work that Conte did with the Nerazzurri, and expressed the view that the coach will find his feet despite a difficult start to this season.
Inzaghi was the man who Inter selected to take over when Conte left at the start of last summer, but in truth finding a coach who could really pick up the departed coach's work and run with it was always likely to be next to impossible.
Despite having won two trophies and finished second in his first season at the helm, Inzaghi has not had a good start to the current campaign, and this has led to some questions regarding his suitability especially compared to what Conte had managed with essentially the same team.
Asked if he believes that Inzaghi is going through a kind of "Conte hangover," Pastorello replied that "I don't think so, he's a coach he's won a lot. He's going through a tough period after the end of last season where Inter lost out on the title by fine margins, but they'll recover."