Italian Agent Stefano Antonelli: "Inter & Juventus Will Emerge From Their Current Crises"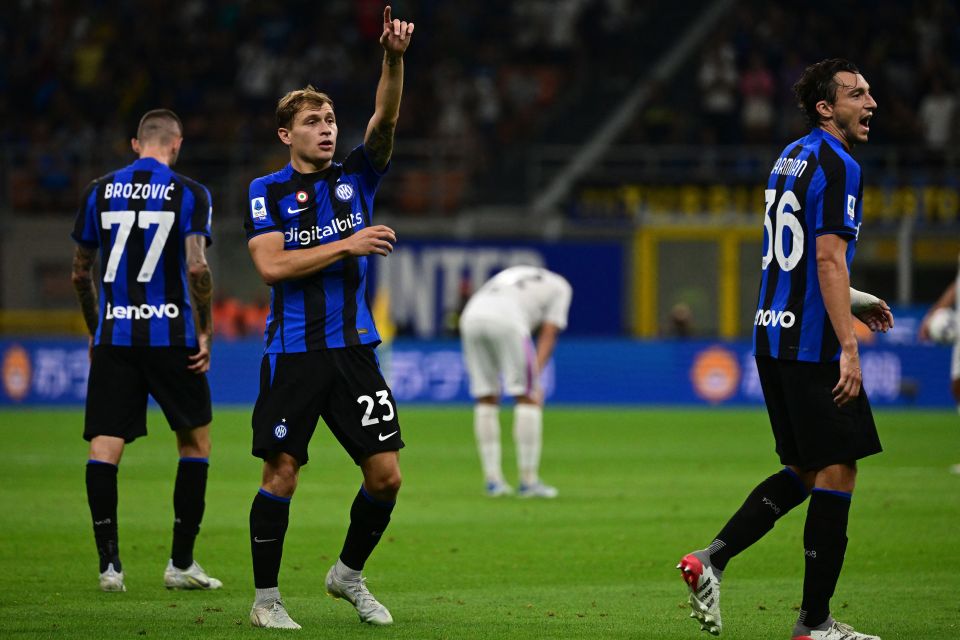 Italian football agent Stefano Antonelli believes that both Inter and Juventus will eventually find their form after their difficult starts to the current season.
Speaking to Italian broadcaster CRC Sports, the agent gave the view that both the Nerazzurri and the Bianconeri are still among the main candidates to win the Serie A title along with Napoli despite some early setbacks that have left them with ground to make up.
Inter will not have expected three losses from their opening seven Serie A matches, and this certainly has not constituted the form of potential title favourites.
Juventus's start to the season has been even worse than the Nerazzurri's, with only ten points taken from their first few weeks of the season, and in both cases serious questions are being asked about whether they can live up to preseason predictions that they would be among the major contenders for the Scudetto.
Antonelli gave his view that "I see Napoli as being one of the three main candidates to win the Scudetto. At the moment Inter have more than Juventus, but I think that both of them will emerge from their current crises."