Total Prize Money Of €7.5M To Be Shared By Inter & AC Milan For Supercoppa Italiana, Italian Media Report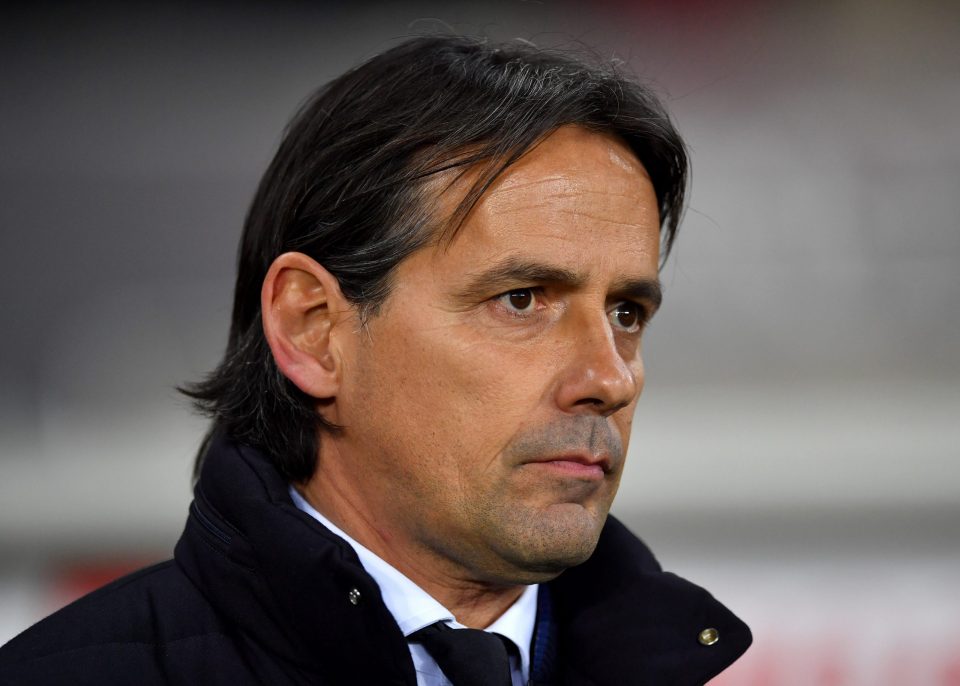 Inter and AC Milan will share a total prize money amount of €7.5 million for participation in the Supercoppa Italiana this season.
This according to today's print edition of Rome-based newspaper Corriere dello Sport, who report that the two clubs will split the amount for participating in the match to be held in Riyadh, Saudi Arabia in January of next year.
As with last season when they won the competition in a 2-1 extra time win over Juventus, the Nerazzurri will be participating in the Supercoppa Italiana match this season as well as representative winners of the Coppa Italiana.
Whereas last season the match had been held at the San Siro, this time around the teams will travel to Saudi Arabia to play, with the Rossoneri being in the match as holders of the Serie A title.
The total prize money for the match has been determined to be €7.5 million, whilst the outcome of the match will determine how this is doled out between the two teams.