Antonio Conte Proved Inter Can Win Without Marcelo Brozovic On Pitch, Italian Media Highlight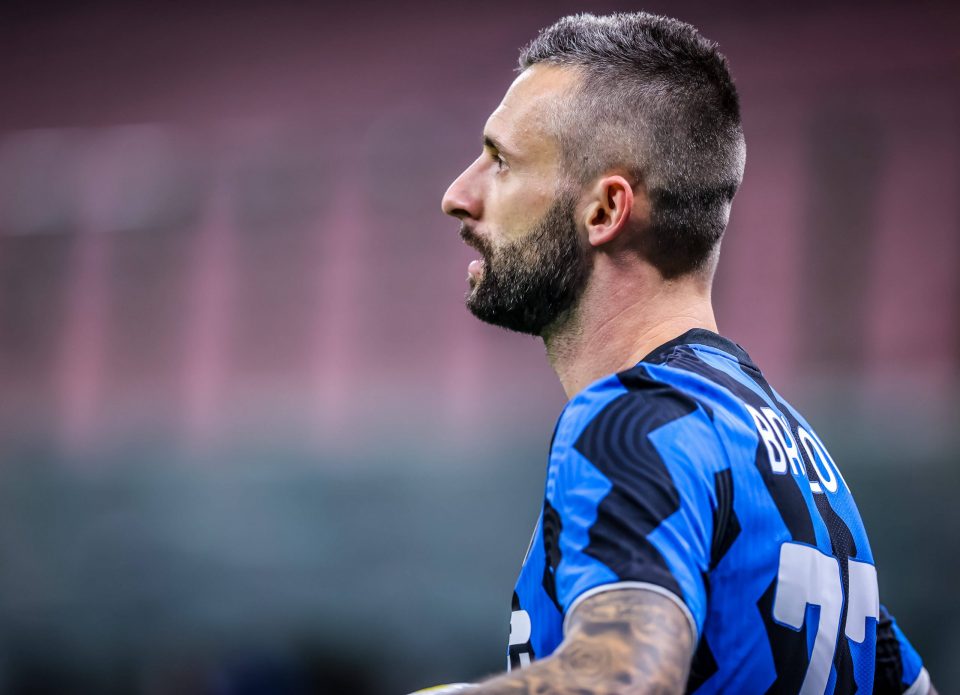 Inter will be forced to cope without Marcelo Brozovic whilst the Croat recovers from a thigh injury over the coming weeks, and this is something which could threaten to seriously derail the team's form.
However, as today's print edition of Turin-based newspaper Tuttosport highlights, the team had shown under Antonio Conte that they can still find a way to win when their main regista is absent, as the team won all five of the matches without him in the 2020-21 season.
Brozovic had been an important player for Inter under Conte as he currently is under Simone Inzaghi, but the form that the two coaches had the team in when they didn't have the Croat on the pitch are sharply divergent.
Last season, Inter took a paltry two points out of nine when Brozovic was out due to either injury or suspension as they could not seem to play the way they wanted to, whereas in 2020-21 it had been a perfect fifteen from fifteen.
Inter beat Udinese 5-1, won 4-0 against Benevento, overcame Torino by a 4-2 scoreline, and secured wins over Sassuolo home and away by scorelines of 2-1 and 3-0 in the five matches that season where they could not call upon Brozovic.
This shows that the team is capable of winning and scoring goals even without the 29-year-old, but Inzaghi could have to take some inspiration from his predecessor in how he sets the team up to compensate without his regista's quality in midfield.