Decisions To Be Made During Congress Of Chinese Communist Party In November Could Be Decisive For If Suning Have To Sell Inter, Italian Media Claim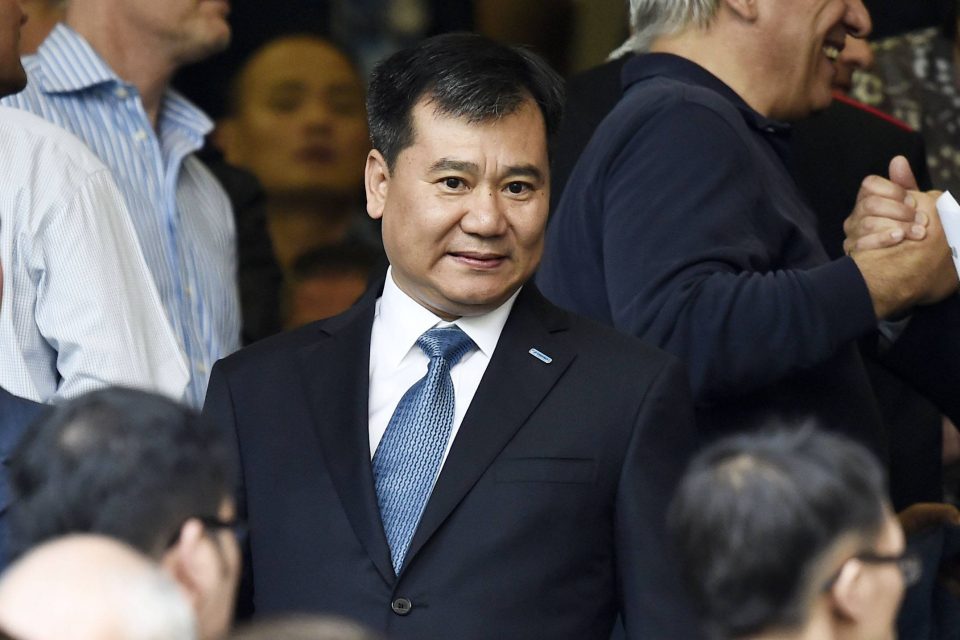 Decisions to be made regarding investment in international football by the Chinese Communist Party congress in November could have significant ramifications for Suning's future as Inter owners.
This according to today's print edition of Rome-based newspaper La Repubblic, who report that the CCP's decision could force the current owners' hand regarding a sale if they tighten restrictions on Chinese companies investing in football abroad.
Suning are among a number of Chinese companies to have made an entrance into top-level European football a few years ago, as the CCP encouraged international investment in foreign football clubs.
However, the CCP's stance looks to be changing towards a focus on building up football within China, to which they see international investment as a distraction.
The matter will come up for discussion during the CCP's congress which starts next month, and a decision should arrive in November according to La Repubblica, which could push Suning strongly in the direction of selling Inter.