Ex-Nerazzurri & Giallorossi Defender Davide Santon: "Inter's Serie A Clash With Roma Will Turn On A Player Like Lautaro Or Dybala"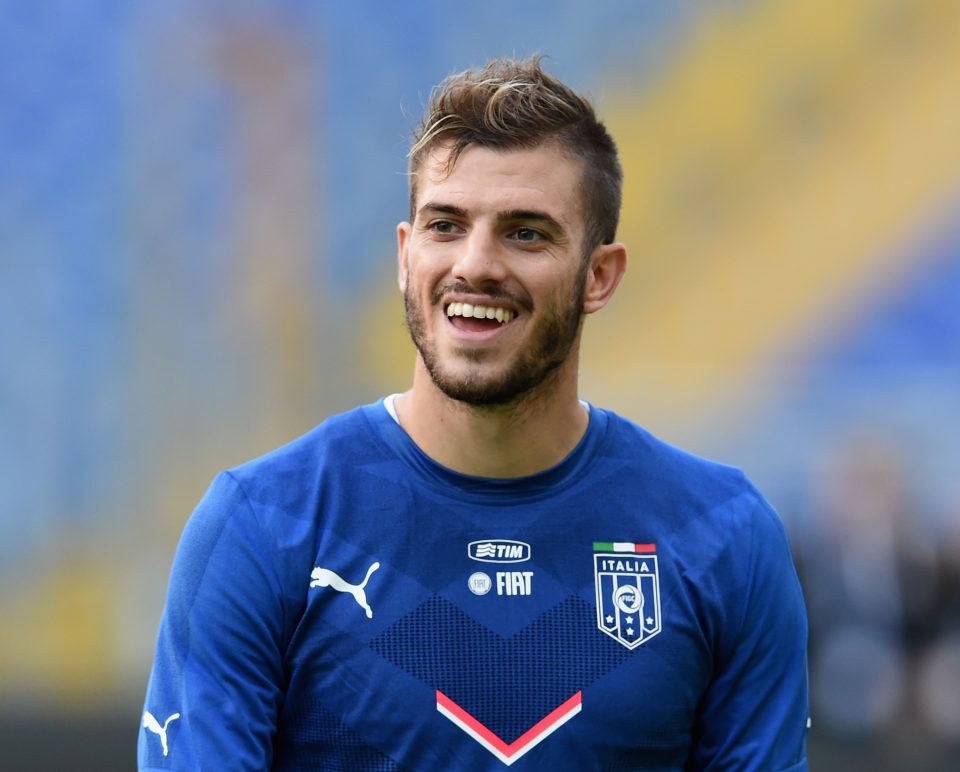 Former Inter and Roma defender Davide Santon believes that this Saturday's Serie A clash between his two old teams will be likely to be decided by a moment of quality from one of the two sides' main men in attack.
Speaking to Turin-based newspaper Tuttosport in an interview published in today's print edition, Santon gave his prediction for Saturday's match, in which he feels that neither team arrive in their best but that quality can come from one of their top players.
Inter head into Saturday's match on twelve points in the Serie A table, whilst Roma are one point ahead of them on thirteen.
In neither case is this quite the return that either of the two sides will have been hoping for at this point in the campaign, so Saturday's match will constitute a big opportunity for both to show that they are ready to really pick up in form over the next few weeks.
"They're two teams who are currently struggling a bit," Santon noted. "No one would be happy with a draw. The match could be decided by a moment of quality from a top player, so in other words a Lautaro or a Dybala."