Italian Journalist Mario Sconcerti: "Marcelo Brozovic's Absence Will Be Big For Inter, Simone Inzaghi Hasn't Shown Much Faith In Kristjan Asllani"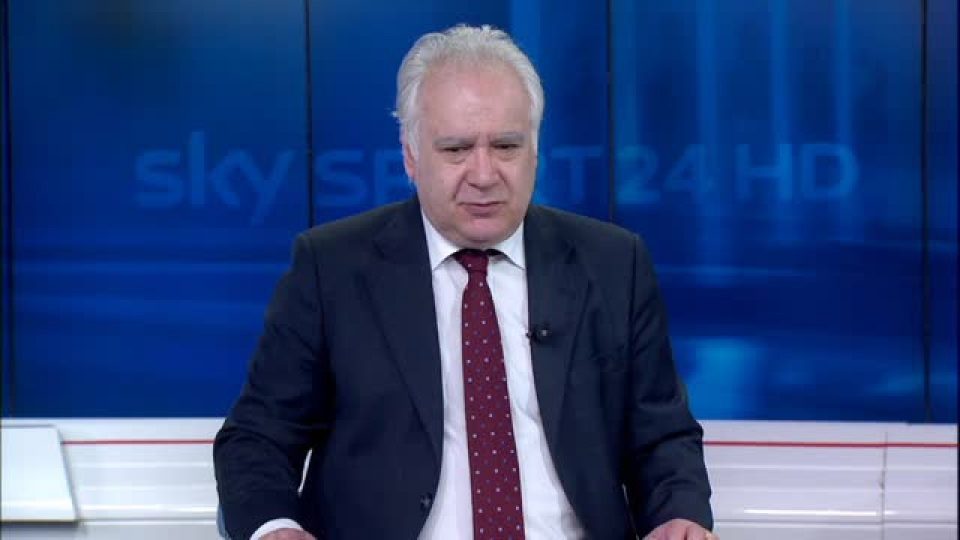 Italian journalist Mario Sconcerti believes that the loss of Marcelo Brozovic to injury will hit Inter hard due to the fact that Kristjan Asllani is not yet a reliable backup for the 29-year-old.
Speaking to Italian broadcaster TMW Radio, Sconcerti gave his views on how the absence of Brozovic as he recovers could affect the Nerazzurri, suggesting that Asllani will not be a player who Nerazzurri coach Simone Inzaghi is ready to put his trust in.
Brozovic should be out for at least a couple of matches as he recovers from a thigh problem which he suffered during the Croatian national team's Nations League match against Austria on Sunday, and could be out for several weeks.
The Croat is at the heart of how Inter play in midfield, and even though Asllani was signed from Empoli during the summer transfer window, the 20-year-old has hardly played in the early part of the season, and there are real questions as to whether he'll be ready to step in for Brozovic.
"Up to now the coach hasn't shown a great deal of faith in Asllani," Sconcerti said, "they're headed for an important match and maybe he wants to turn to someone with more experience."
"When Brozovic has been out, Inter have always paid for it," he continued. "It's true that his performances so far this season have been disappointing, we'll see how they replace him though."
"I would always rely on Mkhitaryan," Sconcerti added. "Asllani has already been through situations like this, it seems to me like Inzaghi doesn't see the right player in him, there must be a reason."