Next Training Sessions Decisive For Whether Romelu Lukaku & Hakan Calhanoglu Available For Inter's Serie A Clash With Roma, Italian Media Report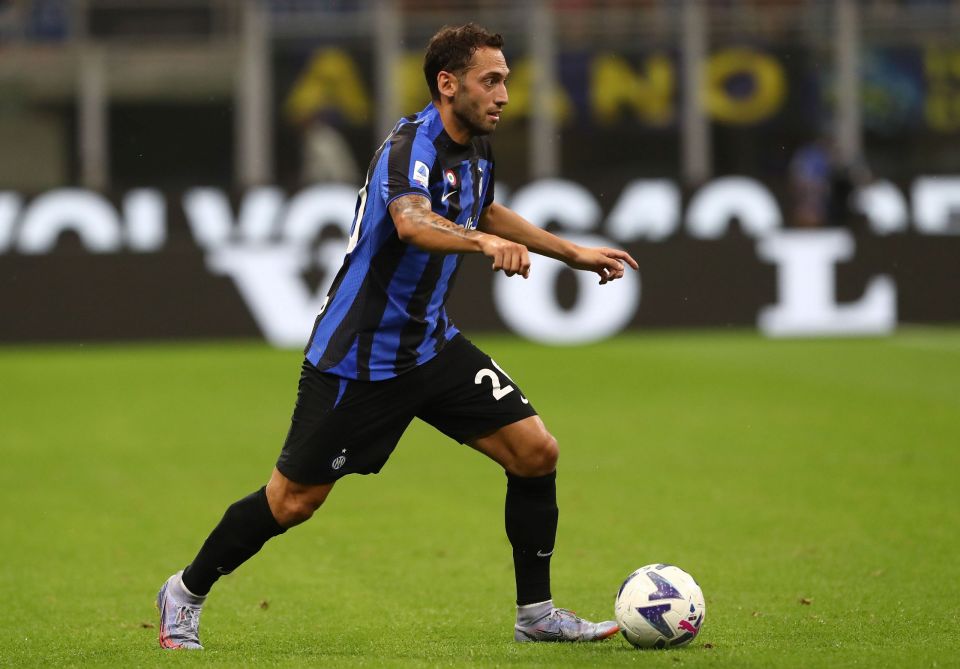 The next couple of training sessions will be decisive in determining whether striker Romelu Lukaku and midfielder Hakan Calhanoglu will be available to start for Inter in Saturday's Serie A clash with Roma.
This according to today's print edition of Rome-based newspaper Corriere dello Sport, who report that the pair's condition will be assessed during the next couple of days to determine whether or not they should be ready to play against the Giallorossi.
Both Lukakau and Calhanoglu are recovering from thigh injuries, and in both cases it looks clear that full fitness is in sight, and returns to the pitch are not far away on the horizon.
However, no risks will be taken with the fitness of either player considering the packed fixture schedule that awaits the team, and so if they are not deemed to be 100% for Saturday's match they will not start.
Accordingly, the recovery process for both will be closely observed over the next couple of training sessions to see whether they are on track to play against Roma.