Italian Journalist Mario Sconcerti: "Marcelo Brozovic A Big Absence As Inter Have Always Dropped Points Without Him"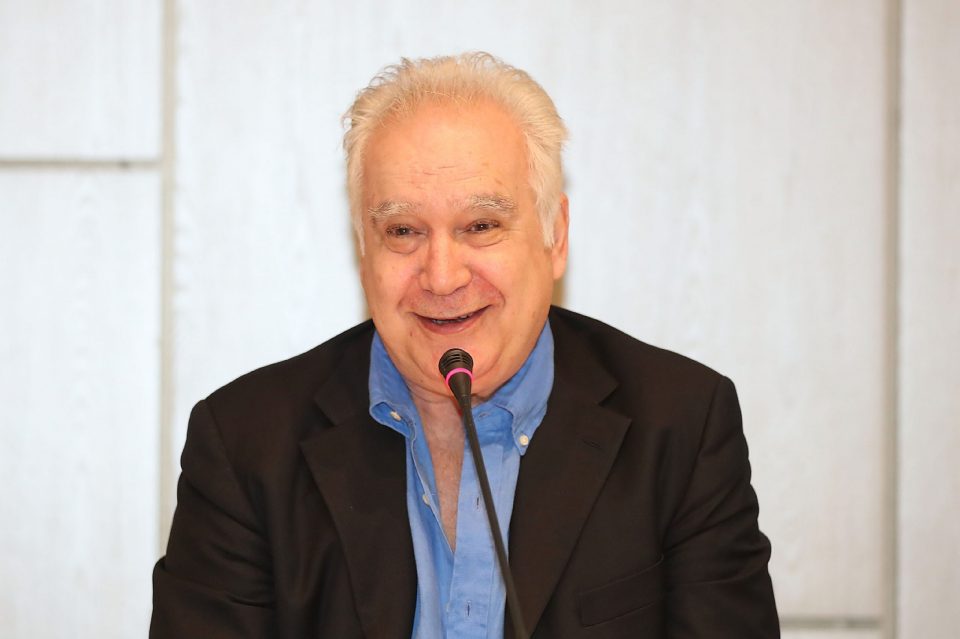 Italian journalist Mario Sconcerti believes that the loss of midfielder Marcelo Brozovic to injury will be a huge miss for Inter.
Speaking to Italian news outlet Calciomercato.com, Sconcerti gave the view that the 29-year-old is a player who the Nerazzurri always drop points in the absence of, and that having to cope without him for a few weeks could prove very difficult for them.
Brozovic had missed just three matches in the league last season, and Inter lost to Sassuolo while he was suspended before drawing against both Fiorentina and Torino in matches where he had been out with an injury.
Now, the Nerazzurri will have to cope without the Croat for at least a few matches as he recovers from a thigh problem that he picked up during the international break.
There are solutions in the squad, but the 29-year-old will always prove a hard man to replace, and Sconcerti doesn't feel that Inter will be able to do it.
"When Brozovic is absent, Inter always drop points, he'll be a big absence for them," he said. "With him I would have said they were favourites against Roma, but I think all bets are off."