Official – Inter Record Loss For 2021/2022 Fiscal Year Of €140m But Set New Record For Revenue At Just Under €440M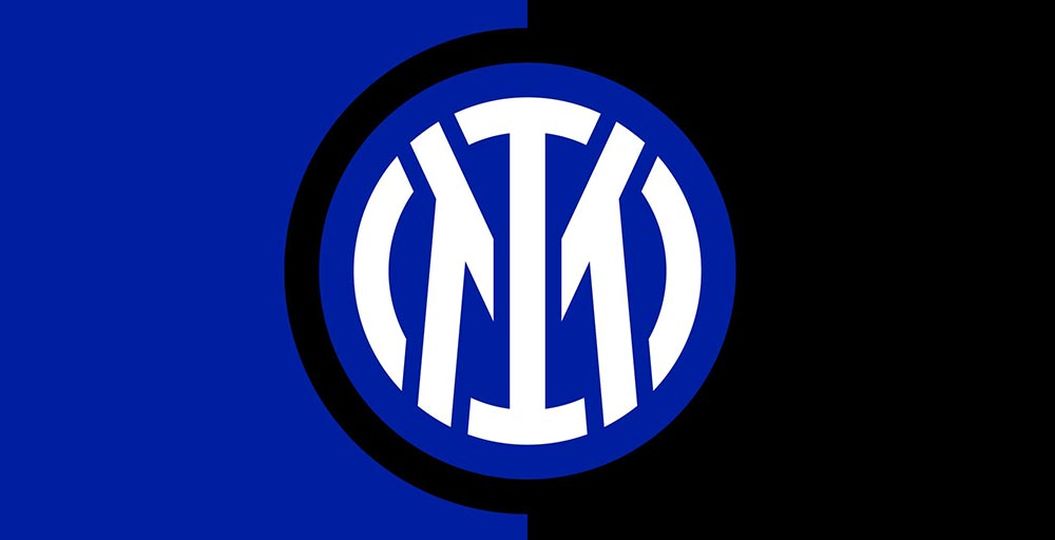 Inter have recorded a loss of just under €140 million for the fiscal year ending in June 2022, whilst also recording revenues of just under €440 million.
This is confirmed by an official announcement by the club, via FCInter1908, which details the financial report confirmed by the board of directors for the fiscal year just gone.
The total revenues for the year are €439.6 million, an increase of around €75 million from the €364.7 million revenues recorded in the previous fiscal year, and when factoring the role played by the tail of the 2019-20 reports in what was reported in 2020-21, the increase is actually more like €140 million.
The loss of €140 million is a decrease from the €245.6 million losses in the previous set of reports, and majority shareholders and owners Suning have already guaranteed to cover the losses with a shareholders' loan.
The report further states that the club's objectives for the current season are to continue to reduce losses financially whilst also remaining competitive on the pitch.