Romelu Lukaku Won't Be Rushed Back From Injury & Dzeko-Lautaro Duo Likely To Start Inter's Serie A Clash With Roma, Italian Media Report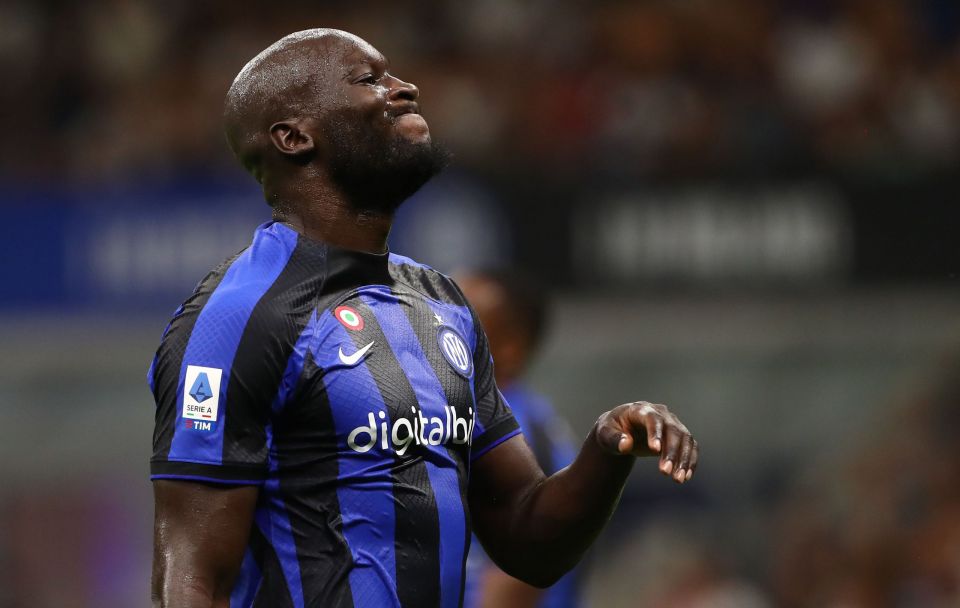 Inter striker Romelu Lukaku will not be rushed back to the pitch from his thigh injury, and does not look likely to start in the team's Serie A clash with Roma over the weekend.
This according to today's print edition of Rome-based newspaper Corriere dello Sport, who report that the likes of Edin Dzeko and Lautaro Martinez are likely to start in attack when the Nerazzurri face the Giallorossi on Saturday.
Lukaku has spent the international break working to get fully fit again so that he can make his return to the pitch as soon as possible following the return from the break.
The Belgian missed out on six matches between the league and the Champions League in the lead-up to the break, and he may still have to wait a little longer.
Lukaku had been targeting a return in the Nerazzurri's first match back from the break against Roma, but at the moment the feeling is that whilst he is close to being ready, there would still be too much of a reinjury if he were to start.