Rossoneri President Paolo Scaroni: "Inter & AC Milan Made Memories In San Siro But We Need Modern Stadium To Compete"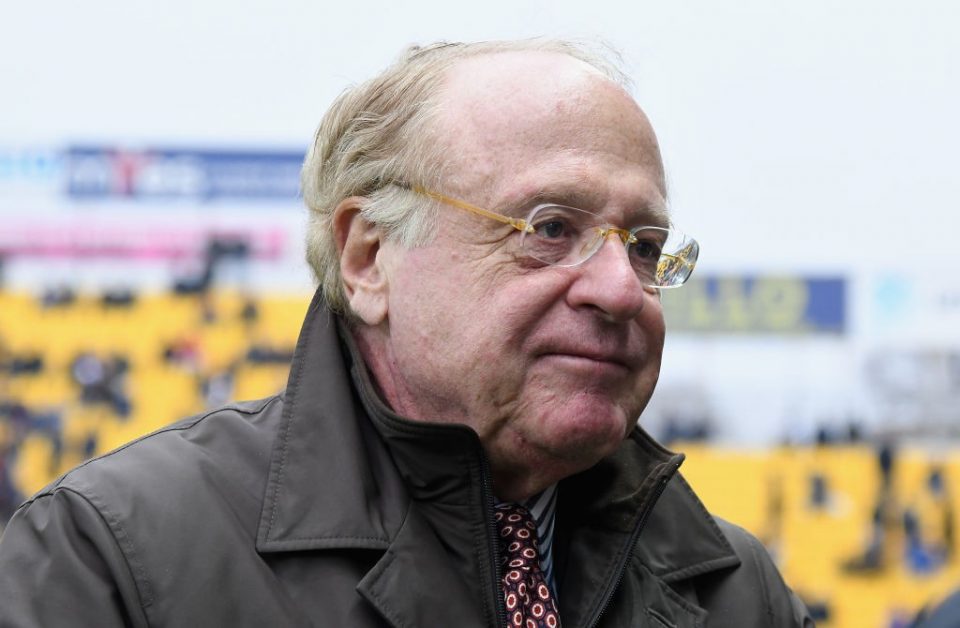 AC Milan President Paolo Scaroni feels that Inter and AC Milan have the right to decide on their futures even if this means demolishing the San Siro in order to make way for a modern stadium that allows them to compete at the top level.
Speaking to Italian broadcaster SportMediaset, the Rossoneri President responded to those who suggest that the existing stadium is too full of memories and heritage to be torn down, arguing that because it is the clubs who have built the history of that stadium, it is their future to decide upon.
The plan that Inter and Milan have put forward to tear down the San Siro in order to make way for a new stadium has been the source of no small amount of controversy given how iconic the stadium is.
However, from the club's perspective, keeping the stadium standing would simply infeasible for their plans to go forward, and the plans are absolutely vital for modernizing their infrastructure and increasing their revenues.
"Inter and Milan are the ones who made the memories in the stadium," Scaroni said in response to it being pointed out that the San Siro is full of memories. "Now, we need a modern stadium in order to compete."