Suning Making Up Losses With Cash Injection Rather Than Relying On Debt Like Previous Seasons A Sign Of Stability At Inter, Italian Media Suggest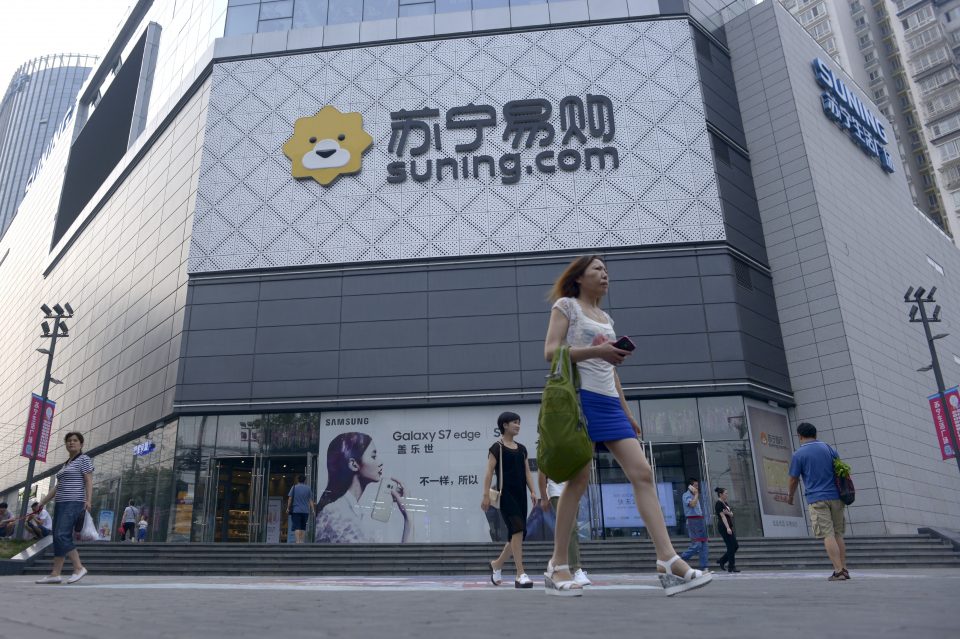 The fact that Suning have decided to cover the losses reported in the most recent fiscal year at Inter instead of relying on further loans from outside creditors is a sign of stability at the club compared to previous years.
This is the view in today's print edition of Rome-based newspaper La Repubblica, who note the contrast between the situation with this set of reports compared to the massive loan taken on last time around.
Inter have confirmed losses of around €140 million for the fiscal year ending in June 2022, a significant amount albeit a reduction from the losses that had been reported for the fiscal year prior.
Last summer, the Nerazzurri had secured a loan of €275 million from US-based fund Oaktree Capital which was vital to ensure that there was operating liquidity to continue to run the club, but at the same time has placed massive financial restrictions and a cloud of uncertainty around the club's situation.
This time around, by contrast, Suning have announced that they will cover the losses of the fiscal year just gone with a cash injection in the form of a shareholders' loan rather than adding to the debt burden, which appears to be a sign that the situation is beginning to stabilize.