Inter Now Have The Money To Renew Milan Skriniar & Steven Zhang Will Reject PSG's January Advances, Italian Media Report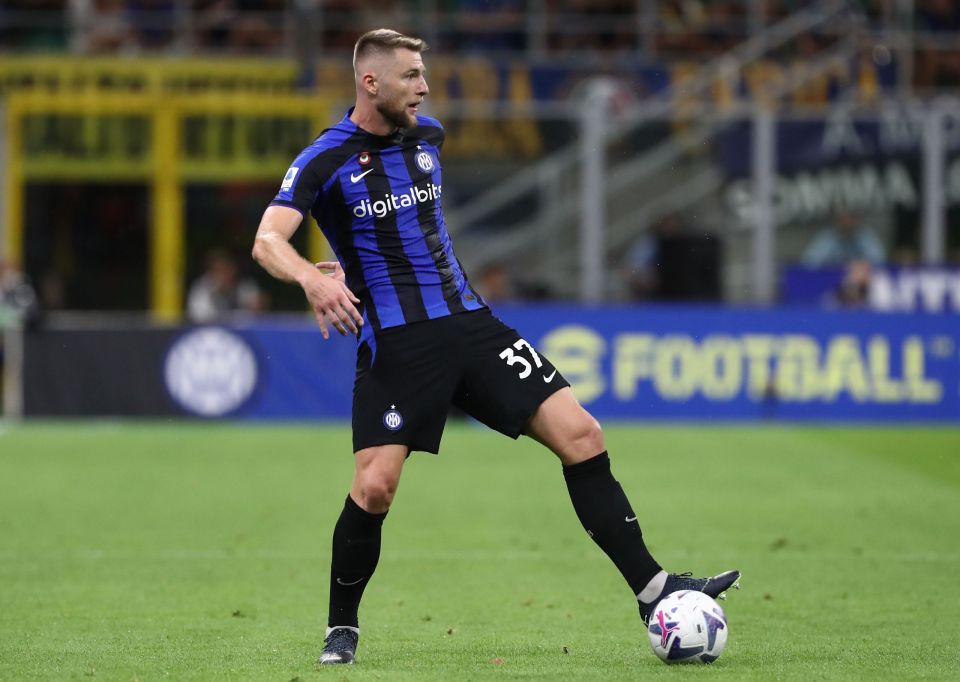 Inter now have the money to offer Milan Skriniar a new contract and Steven Zhang will note accepting offers from Paris Saint Germain in January, according to a report in the Italian media today.
As has been reported by La Gazzetta dello Sport, the Nerazzurri will soon be making their formal offer to the Slovakian defender thanks to the €100 million cash injection that is coming into the club from Suning.
There is also a strong indication from Inter president Steven Zhang that he will not be entertaining any offers from French champions PSG in the January transfer window for Milan Skriniar if the new deal has not been signed by then.
They know that the player is available on a free transfer in the summer if Inter cannot get him to sign a new contract. Inter are ready to offer him a salary of €6 million as well as some bonuses.